25 book featured. Something for everyone. Crew Sunday Post: March 2nd
The Sunday Post is a weekly meme hosted by Kimba the Caffeinated Book Reviewer

.
It's a chance to recap the past week, showcase books and things we have received and
share news about what is coming up for the week on our blog.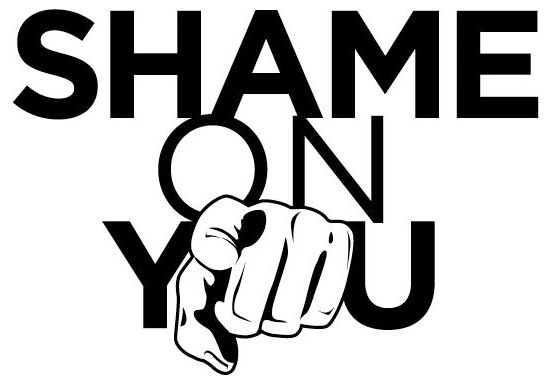 Reviewing a book, especially negatively, without reading it first or attempting to read it is the greatest book reviewing sin in my opinion. This week I highlighted such a review. Plus the review in question was taking a negative slash at cliffhangers in general. Read more about it
HERE
.
If you come across such a review, I'll be happy to blog about it. Just send me an email.
Click a pic/book cover to read more about it.
The giveaway for the above book may be over,
but the post is still pretty popular.
This weekend we began promoting the 99¢ sale for the above book.
DeeJay is organizing a big freaking paperback giveaway.
Click a cover/pic to learn more.
Click a book cover to read the review.
Check out the latest additions to our crew
here
.
February may be over, but you still have a chance to play last month's Scavenger Hunt. The new hunt starts soon.
To see the participating book covers, see this post.
a Rafflecopter giveaway