Win a book in our Scavenger Hunt. 8 books, more than 30 copies total.
This month's Scavenger Hunt Giveaway
is brought to you by the following books.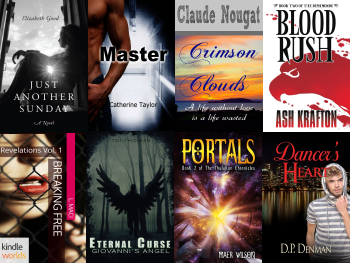 You could

win

one of these. Play the

Hunt

!
(at the bottom of this post)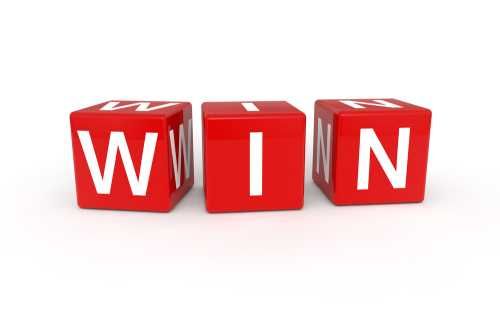 Check'em Out Below!
However, all of these synopses are just a snippet.
Check out the full synopsis by clicking on a book cover.
It will take you to Amazon.com
Romance the second time around. A passionate search for self by a man who has just retired from a brilliant career, a desperate effort by his wife to save their 20-year marriage: a life without love is a life wasted.
---
Set against the backdrop of the turbulent late 1960s and early 1970s, Just Another Sunday is inspired by actual events and follows Lia Benedict, a teenager growing up in the suburbs of New Jersey.
---
For supernatural detectives Thulu and La Fi, "normal" is a relative term. La Fi is a medium, Thulu is a finder, and their usual clients are already dead.
---
As the daughter of a racketeer, Lena has seen enough violence and has shut the whole world out. She lives in her bedroom with her baby doll and immerses herself in fairy tales, creating her own happy endings.
---
Giovanni has been waiting his whole life to meet someone like Mira, someone from the outside world who might be able to help him. He wonders if there really is help for him as he continues to hold tightly onto dark secrets and even darker memories.
---
Elena Gilbert is breaking free. Without emotions holding her back, she can walk away from the Salvatore brothers and friends who remind her of a life she no longer has.
---
Simon Leander is living a lie. He hides the truth from his partner in a relationship he's determined to tolerate…jealousy, rants and all. Michael was supposed to be the love of his life and he's not ready to let go of that dream even though the romantic has turned tyrant.
---
Advice columnist and newly-appointed oracle to the demivampire, Sophie Galen has more issues than a Cosmo collection: a new mentor with a mean streak, a werewolf stalker she can't shake, and a relationship with her ex's family that redefines the term complicated.
---

Check out all the books featured in Cover Wars/Scavenger Hunt
here
.
a Rafflecopter giveaway