"Very hot, detailed, and intense" Taming Graeme by @spicyKateB #erotica
---
By tweeting this post, you can earn promotional tweets from me as part of the Amazon Tweet Exchange.
Details
here
.
---
Win an e-copy of
Taming Graeme
Scroll down for more details


Cover links to Amazon.com
Taming Graeme
Taming the Billionaire Book 1
Written by Kate Britton
Genre: Romantic Erotica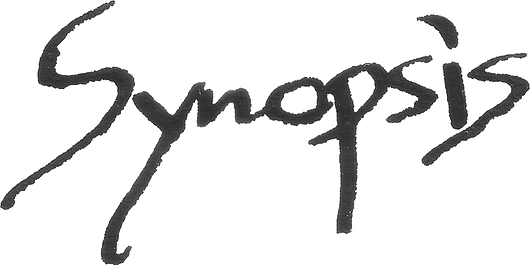 Graeme Browning is a rich and powerful man,
the heir to a banking fortune.
H
e has singular tastes in women. When young Olivia Stone's long legs catch his eye at a party, he decides that she might be a pleasant way to spend the night. He finds so much more than he expected, a bright, caring, compliant woman who fills his needs, and becomes his pet, his kitten, but soon becomes so much more than he expected.
Widowed for several years, Graeme fights the way Olivia is melting the ice around his heart.
Olivia has no expectations in her relationship with her Dom. She is so aware of the difference in their backgrounds. When she falls in love with him, the last thing she expects is a future with the handsome, control freak. She just hopes he will treat her heart kindly.
An excerpt from
Taming Graeme
Here's what
Fans are saying
Taming Graeme by Kate Britton is a satisfying story that will hold the interest of readers who love erotic romance.

I was not disappointed with the writing style of Ms. Kate Britton.

The love scenes are very hot, detailed, and intense!

The protagonists are likeable, and there is a good storyline.

I enjoyed reading this erotic romance, and looking forward to the sequel, "Graeme Uncaged" that will be released in August 2013.


I really enjoyed this book as it is very easy to read but also has an intense love story.

The setting was mainly in and around London which I liked since it brought me back to thinking about the good times that I had when I lived there.

I liked that all the characters developed well and had their own personalities, it wasn't just about the two main characters Olivia and Graeme. All the other characters definitely added to the storylines.

I also liked that there was some mystery involved which we find out more about near the end of the book!

I am giving this book 4.5 stars since it had me captivated from the start.


Win an e-copy of
Taming Graeme
a Rafflecopter giveaway
Author Bio
Kate Britton
Kate Britton was born in England but grew up all over the world, thanks to a father with a severe case of wanderlust. She comes by her love of travel and cruising honestly then.
Kate now lives on the West Coast of Canada, just south of Vancouver. She has been writing spicy and erotic romance for over a year now, and has books available at Amazon.com in the Kindle Store and soon in paperback.
Beside writing and traveling, Kate is the handmaiden to a three year old ball of fluff called Maggie Mae who demands three walks a day and turns up her nose at dog food. Kate also reads voraciously, often till the early hours of the morning when she should be sleeping!