"Great tension keeps you reading" Purgatory by @dmoncrief0131 #suspense
---
By tweeting this post, you can earn promotional tweets from me as part of the Amazon Tweet Exchange.
Details
here
.
---
You could win a
$10 Gift Card
at the bottom of this post


Cover links to Amazon.com
Purgatory
Colorado series
Written by Denise Moncrief
Genre: Romantic Suspense
GET YOUR COPY HERE!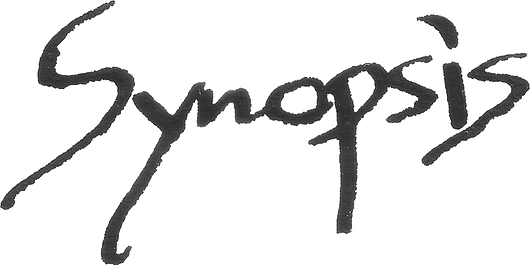 F
ive years ago, a tragic accident robbed Chris Smith of a normal life. Left with only a jagged scar, a set of wedding rings, and bits of memory—smells, sounds, and fleeting feelings—she copes with the loss of her identity. Amnesia has made her life a living purgatory…until she meets Steve West.
Steve's construction company is remodeling the ski lifts in Purgatory, Colorado. However looking at Chris is seeing the face of his deceased wife. Now the truths he'd been forced to believe have him searching for answers.
Murder, deception and missing ransom money. Can Steve protect Chris…and prove she's the wife he never believed dead before the killer tries again?
An excerpt from
Purgatory
Here's what
Fans are saying
Great Setting and Clean Romance
There are enough twists, turns, mystery, and suspense to keep you guessing and thoroughly entertained. It's also a story of an enduring love, one the hero won't give up on easily. The setting is great and the romance clean. This was one of the better books I've read in a while and I look forward to reading more by this author.
Set in the mountains of Colorado, our heroine has amnesia. Five years ago she had a serious accident and landed in Purgatory. Now our hero has arrived looking for a wife he lost five years ago. She's been pronounced dead but our hero doesn't believe it. And now he's found the heroine who looks exactly like his wife.
Have they found each other? The heroine has no recollection of him.
The author takes the reader through twists and turns, adds in threats and unknown villains, and keeps us guessing to the last possible second. When it looks like all is lost she manages to pull together the mystery, characters from five years ago and the reason our heroine hasn't managed to overcome her amnesia until now.
Great tension keeps you reading to the last page.
Author Bio
Denise Moncrief
She's a Southern girl who has lived in Louisiana all her life, and yes, she has a drawl. She has a wonderful husband and two incredible children, who not only endure her writing moods, but also encourage her to indulge her writing passion. Besides writing romantic suspense, she enjoys traveling, reading, and scrapbooking.
Accounting is a skill she has learned to earn a little money to support her writing habit. She wrote her first story when she was a teen, seventeen handwritten pages on school-ruled paper and an obvious rip-off of the last romance novel she had read. She's been writing off and on ever since, and with more than a few full-length manuscripts already completed, she has no desire to slow down.
Suspense, She Writes
Where the road to happily ever after takes a suspenseful detour.
Fast paced twists and turns that keep you turning the pages.
Romantic happily ever after moments that take your breath away.
Paranormal romantic suspense that keeps you on the edge of your seat.
It's time to WIN
a Rafflecopter giveaway