Cover Wars: is it about quality or popularity? Or something else?
---
By tweeting this post, you can earn promotional tweets from me as part of the Amazon Tweet Exchange.
Details
here
.
---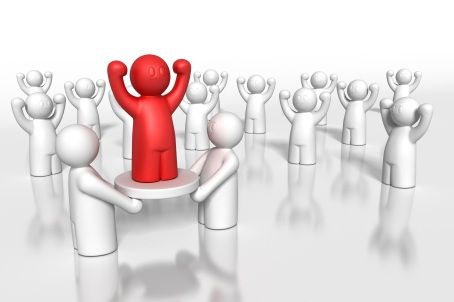 A
recent blog post from another blog criticized our Cover Wars (as well as praising it a little), describing it as basically useless since it's more about popularity than about quality. Much of this is true. I don't deny it.
Winning Cover Wars does not involve some lofty award
. It is simply an avenue to get a little extra promotion out of me—harmless fun, really. And I've never described Cover Wars as simply a quality contest. The voters are not part of a private panel, unbiasedly voting for the best cover. That's a good idea, but that's not what this is about.
Just like actual warfare, the best soldier doesn't always get the upper hand. A lot of time it's the side with the most soldiers, or the soldiers that are more efficient but not necessarily better overall. Reasons for winning are numerous and varied.
Now,
quality does play a strong role with Cover Wars
. In my opinion, the worst covers as far as quality have never come close to winning. Usually a pretty decent cover wins, with or without the author's extra help.
That doesn't mean a really bad cover can't be propelled to the top of the list from an author and his/her team, but after doing this for more than a year, I haven't seen that happen yet.
In the end, though, whether you win or not,
our monthly Cover Wars campaign is good, cheap promotion.
And a lot of authors have told me that they've had a fun time promoting their book this way.
See for yourself by joining us for the next Cover Wars by clicking
HERE
.