#99cent #sale: Just Another Desert Sunset by @nikkibroadwell #fantasy
---
By tweeting this post, you can earn promotional tweets from me as part of the Amazon Tweet Exchange.
Details
here
.
---


Cover links to Amazon.com
Just Another Desert Sunset
Written by Nikki Broadwell
Genre: Fantasy, Romance


GET YOUR COPY HERE!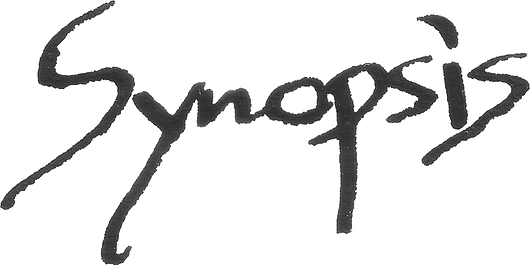 Coyote yearns to be human but when his wish is granted he discovers that the shaman left out one tiny detail—as soon as he falls asleep he will always return to animal form.

Meeting the human female, Sara, further complicates Coyote's life as he is drawn to her in a way he can't explain. Ignoring Raven's warnings that he should stick with his own kind, Coyote-man finds himself heading to Sara's house at odd times, her essence impossible to ignore.

When a cruel trick of fate separates them, Coyote seeks council from a Navajo man who promises to help. Will this man trick him like the other shaman or can he be trusted? Walking the spirit trail brings answers but not to the questions he asked.

What will happen if Sara learns the truth? Will she turn away from this strange-looking man with the yellow eyes who seems like he comes from a different planet?
An excerpt from
Just Another Desert Sunset
Coyote smelled the fire before he caught sight of the flames burning hot and bright in the black desert night. He approached slowly, all his senses on alert. What he saw had him confused for a moment. It looked like a man sitting cross-legged on the ground but at the same time a coyote seemed to be superimposed over the body.
Here's what
a Fan said
This is a very engaging and thought-provoking story that asks us to examine the fine line between humans, animals, what is "real" and what is mystical.

I enjoyed the pacing, tension, and series of interesting predicaments for the characters.

The sense of place and rich imagery are inviting and very convincing. The prose fits the landscape nicely. I feel like the author really knows the region and pays homage to the lore and magic of the Southwest.

"Just Another Desert Sunset" is full of great observations about human nature as seen from the point of view of Istaga, the transformed coyote who grapples with what it means to be both human and animal.

In addition to an enjoyable read, this is a good study of our quirks, contradictions, and foibles from both perspectives.

Highly recommended!


Author Bio
Nikki Broadwell
I graduated with a BA in art and English from Sonoma State University in California. I've been an avid reader since I first learned how and a writer from my early teenage years on. I've had several art related businesses, including greeting cards and more recently a silk painting business. When I began to write in earnest I put aside the art, concentrating only on the writing.
I've traveled a lot over the years, finding inspiration wherever I go. Scotland holds a special place in my heart, hence the setting for "The Moonstone". I had to make a 4th trip there to do research as I was putting the book together!