"Clever and creative" Altered Egos: A Collection of Short Stories by @sjusticeauthor
---
By tweeting this post, you can earn promotional tweets from me as part of the Amazon Tweet Exchange.
Details
here
.
---


Cover links to Amazon.com
Altered Egos
A Collection of Short Stories
Written by Steve Justice
Genre: Contemporary Fiction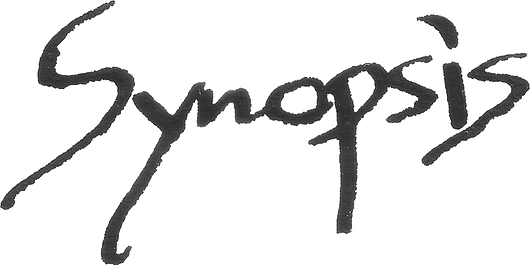 Altered Egos is a collection of nine short stories written by Steve Justice during his early years as a writer, some originally written as early as 2000 but since re-written or polished for this collection. This series features a number of experiments in different writing styles and genres as Justice believes short stories provide the opportunity for a writer to push his or her boundaries and try something new.

With stories ranging widely in setting and tone, including dystopian futures, a campus comedy, a tragedy, a fable and an absurd surrealist story, this collection provides a little bit of everything and, the author hopes, a lot of entertainment!

Originally launched on the 4th March, this collection was withdrawn by the author in May as he wished to further work on it. It is now re-published as a second edition with two additional stories, new formatting and a new cover.
An excerpt from
Altered Egos
Here's what
Fans are saying
The stories in this collection are brilliant literary excursions—each one could easily be developed into a larger work.

Of all the stories in this collection, the one that stands out the most for me is "After the Crash." With shades of Mad Max and Cormac McCarthy's The Road, this story is a chilling depiction of the future and worth buying this collection just to read and savor this one story.

"Monkeying Around" and "Happy New Year, Dragon" two of my other favorite stories are just as much amusing as they are brilliant in the way Justice tells each story.

After reading these stories and his novel, I can't wait to see what Justice has in store for his readers next!


I enjoyed this collection of short stories. There's a good variety and I especially loved the two about writing.

A clever and creative mix, and time richly spent.


Author Bio
Steve Justice
Steve Justice was born in Edinburgh, Scotland, where he proceeded to excel at very little except reading books. Deciding that this desire to consume every novel ever written was enough to make a life, he proceeded to study English Literature and later, Literary Linguistics while pursuing a career in teaching higher education. He currently resides and teaches literature in Seoul, South Korea.
His first novel, "The One: The Tale of a Lost Romantic in Seoul" is currently available as an E-Book and in paperback.