Didn't only touch his heart but also his soul. First Encounter by @Candyodonnell #romance #giveaway
---
By tweeting this post, you can earn promotional tweets from me as part of the Amazon Tweet Exchange.
Details
here
.
---
Win an e-copy of
First Encounter
at the bottom of this post


Cover links to Amazon.com
First Encounter
A Lady's Series Book 1
Written by Candy O'Donnell
Genre: Romance
GET YOUR COPY HERE!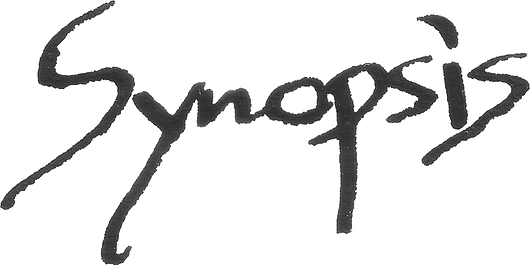 She didn't only touch his heart... she touched his soul.
Twenty-two year old Eric Holtzer didn't know what hit him when he first encountered Vivian DuCrane in the hotel lobby. Being a Prince from another country did have its benefits—awesome benefits, such as booze, fast cars, and women, but Vivian was something special—and she was about to turn his world upside down!
An excerpt from
First Encounter
Here's what
Fans are saying
This was such a fun and exciting book. I really enjoyed it.

I haven't read many romance novels like this one. It was very original, and I really liked the romance between Vivian and Eric.

This book was very well written with amazing details. The relationships were rich and I connected easily.

This book will keep your attention and you won't want to put it down.

I truly love this book and I would recommend it.


I thoroughly enjoyed reading this book…in fact, I loved it.
The book kept my attention the whole time, from beginning to the end. I didn't even put the book down once I started reading it.
I highly recommend this romance book to anyone who loves this genre.
I give this book 5***** all the way around and can't wait to read more by this author.
Author Bio
Candy O'Donnell
Candy O'Donnell was born in Carmichael, California.
At the age of twelve, she wrote her first mini book. Filled mostly with what took place with her mother and her long tedious bout with leukemia. It was a short story told as extra credit when she suffered a sprained ankle and had to be out of school for over two months. School officials refused to believe a word of what she had written until her grandmother, her guardian back then, entered the school with the truth. Everything she had written down was exactly what took place. Unfortunately her mother succumbed to the disease.
Candy earned a Bachelor's degree in History and Culture in 2010. After living with her aunt and uncle for over five years she wished to explore her uncle's Native heritage and did so with vigor. She also has 6 Grad units in Criminal Justice.
Since then, Candy has written a New Romance Series titled "First Encounter (A Lady's Series Book I)".
She is also bringing to life a book that has been sitting on the shelves for years titled "Night Crawler". This is going to be a Paranormal Romance with some Horror sprinkled in.
COMING 2015 through Crushing Hearts and Black Butterfly Publishing two new series will emerge.
Win an e-copy of
First Encounter
a Rafflecopter giveaway