Need Help? Hire a Ghost. The House on Persimmon Road by @JackieWeger #humor
---
By tweeting this post, you can earn promotional tweets from me as part of the Amazon Tweet Exchange.
Details
here
.
---


Cover links to Amazon.com
The House on Persimmon Road
Written by Jackie Weger
Genre: Literary Fiction, Humor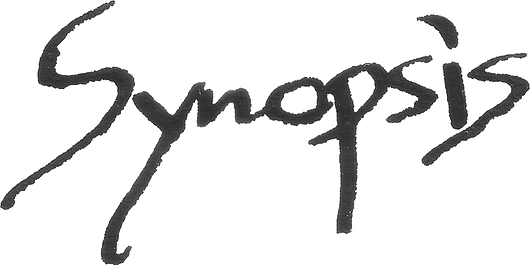 Need Help? Hire a Ghost. She Cooks.
Lottie Roberts is restless and lonely. She's been sitting on her bones for decades, waiting for her ticket to heaven until… Justine Hale and her family take up residence in Lottie's two-hundred-year-old plantation house. Lottie senses in Justine a kindred spirit—filled with heartache and in reduced circumstances—which Lottie considers mirrors her own situation exactly. Yet Justine is trying to do the right thing.
Else why is she burdened with a bankrupt mother without an ounce of common sense? Or an ex mother-in-law who looks like a pickled beet with a tongue sharper than a hatchet? And where is the father of the recalcitrant eleven year-old boy and the eight-year-old afraid of her own shadow?
Justine needs help and Lottie is of a mind to provide it. But before Lottie can say squat and Justine even unlocks the front door, Tucker Highsmith shows up to steal her thunder. His dark eyes, lazy grin, and sexy Alabama drawl coupled with the dern braggart's Mr. Fix-it talents just might be the answer to all of Justine's problems. Or maybe not, because Lottie has her own agenda since she found her bones on a hidden staircase.
An excerpt from
The House on Persimmon Road
Here's what
Fans are saying
This story captivated me from beginning to end!
It was a fun read with a cast of fun characters!
I loved Justine's courage and patience. The nutty grandmas were a constant source of fun, and the kids a delight! My favorite character, is Lottie, the 'almost ghost.
Just get the book and start reading!
The fourth I've read from Jackie and another fabulous romance. A great stand alone novel, as are all the ones I've currently read from her. After the endless romances where readers have to wait months/years for a conclusion, getting left with those awful, horrible, hated cliffhangers it's such a treat to read a good story, and feel satisfied at the ending, instead of incredibly frustrated. I do like many of the current duo/trilogies but feel they are beginning to dominate the romance genre and that's a shame.

There's a one step forward two steps back feel about their romance, its hot and sensual but not graphically, its the magic way with words that authors such as Jackie have that create heat and eroticism without needing to be graphic in every scene. Oh - and heart shaped ones? They made me wonder how they worked too!!

Once again a real romance, a story to get engrossed in and feel you're there, over-looking the people, laughing (and I did - lots) and crying with them. A great mix of people and emotions to make a perfect romance once again.
Stars: yes - five of course :)


Author Bio
Jackie Weger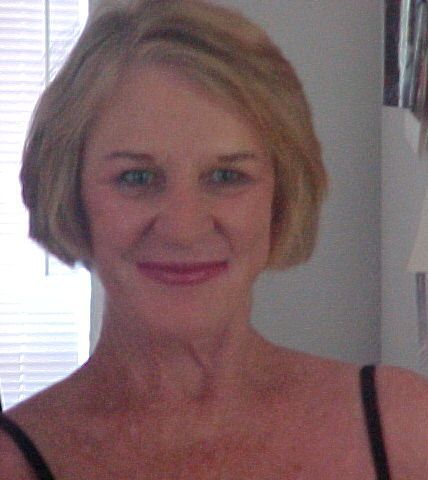 An award-winning author, Jackie Weger has been writing romance novels off and on for thirty years. When she's writing, she's anchored in a tiny room with a desk, a chair and a cat. When not writing, blogging or chatting with fans, she's traipsing around the Internet searching for recipes, but much prefers to travel the good earth by foot, bus, canoe, sloop, mule, train, plane or pickup--and let somebody else do the cooking.
Jackie's most popular book to date is The House on Persimmon Road. By popular demand The House on Persimmon Road is now available in paperback.