"A truly wonderful read" Phantom's Dance by @LesaHowrdBoutin #suspense
---
By tweeting this post, you can earn promotional tweets from me as part of the Amazon Tweet Exchange.
Details
here
.
---
At the bottom of this post...
$20 Giveaway


Cover links to Amazon.com
Phantom's Dance
Written by Lesa Howard

Genre: General Fiction, Dance, Romance, Suspense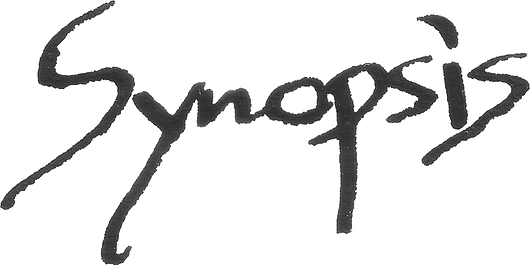 Christine Dadey's family uprooted their lives and moved to Houston for her to attend the prestigious Rousseau Academy of Dance. Now, two years later, Christine struggles to compete among the Academy's finest dancers, her parents are on the brink of divorce, and she's told no one about her debilitating performance anxiety and what she's willing to do to cope with it.
Erik was a ballet prodigy, a savant, destined to be a star on the world's stage, but a suspicious fire left Erik's face horribly disfigured. Now, a lonely phantom forced to keep his scars hidden, he spends his nights haunting the theater halls, mourning all he's lost. Then, from behind the curtain he sees the lovely Christine. The moldable, malleable Christine.
Drawn in by Erik's unwavering confidence, Christine allows herself to believe Erik's declarations that he can transform her into the dancer she longs to be. But Christine's hope of achieving her dreams may be her undoing when she learns Erik is not everything he claims. And before long, Erik's shadowy past jeopardizes Christine's unstable present as his obsession with her becomes hopelessly entangled with his plans for revenge.
An excerpt from
Phantom's Dance
Here's what
Fans are saying
A most enjoyable retelling with a twist
A retelling of the famous story of the disfigured phantom praying on a young singer (a young dancer, in this case), Phantom's Dance has all the mystery and suspense of the original and a modern cast of characters that makes it so much more enjoyable.
The characters are well drawn, including the parents, usually neglected in YA novels and Jenna's struggles with her fears and insecurities makes her sympathetic and easy to identify with.
I was enthralled and surprised by the plot twists. Given that I knew, or thought I knew, the story, that is not small feat on the part of the author.
A truly wonderful read!
A wonderful retake on the Phantom of the Opera, this story is well written and has the right amount of suspense to keep the reader hooked. The story follows Christine as she works hard to be ready for an audition and her encounter with the "phantom". The "phantom" seeks Christine out and starts helping her with her dancing.
The beauty of the story lies in the way it is written. We are given a glimpse into the world of ballet and the amount of effort and work that goes into it. It is an art, a form of dance that relies not only on the person's ability to balance but also to emote and be the character.
All the characters in this story are talented but we are shown that each has some reservations and decisions to make. Christine's decision regarding her love for ballet and the relationship with her boyfriend and her parents form the crux of the story.
A well written story, this will send chills down the reader's spine and also shows how circumstances and incidents can change a person. It also portrays how a person's decision in some situation can affect his/her life and the lives of the people around. This is definitely worth a read for those who enjoy suspense coupled with romance.
$20 Giveaway
to the book retailer of your choice
a Rafflecopter giveaway