Each clue brings Ruby closer to the truth. Dark Longings by @WodkeHawkinson #mystery
---
By tweeting this post, you can earn promotional tweets from me as part of the Amazon Tweet Exchange.
Details
here
.
---


Cover links to Amazon.com
Dark Longings
Written by Wodke Hawkinson
Genre: Mystery, Vampires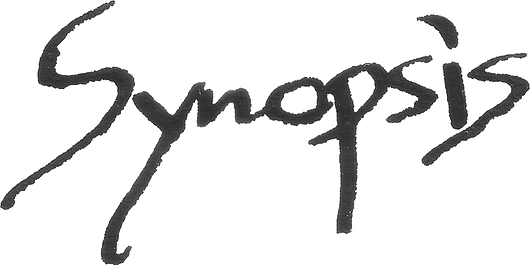 Ruby Hayes spends her days working in a coffee shop and attending college. After a mysterious phone call, her ex-boyfriend Kenny goes missing and Ruby is determined to find out what happened to him. Although the police are looking into his disappearance, Ruby decides to pursue her own investigation.

Details, seemingly unconnected to Kenny, begin to emerge. A body fished from the river. A vampire-themed nightclub. A shadowy group whose members include the elite and powerful of the city. Secret gatherings where perverted desires are sated and dark fantasies played out. A series of unsolved murders.

Each clue brings Ruby closer to the truth...and nearer to danger. Will she find Kenny? Or will she herself become prey?
An excerpt from
Dark Longings
Here's what
Fans are saying
I absolutely love Wodke Hawkinsons writing.

It's dark, you absolutely hate what's happening to the characters and you do not know whether you are backing the "heroine" or the "antagonist"...

Always worth the investment. :)


I have to say it was very different then what I thought it would be! With that being said I enjoyed it!
If you are looking for mystery then this is the book for you!
Author Bio
Wodke Hawkinson
Wodke Hawkinson is the name under which writing duo PJ Hawkinson and K Wodke release their co-authored works. Wodke Hawkinson's multi-genre style gives the readers a rich and varied experience.
Catch Her in the Rye is the first collaborated work released by Wodke Hawkinson. This short story collection offers a variety of genres, something for every taste. There are two more books in this series of short fiction: Blue, Selected Short Stories Vol. 2 and Alone, Selected Short Stories, Vol. 3.
In addition to their popular novel, Betrayed, they have also released: Zeke, a dark novel of obsession; Tangerine, a tale of romance and intrigue set in the future; Sue, a sequel to Zeke; and Dark Longings, a mystery/suspense.
Upcoming projects include a variety of short story singles, a fourth volume/collection of short stories, and a fantasy novel.