"Hit all the chilling beats" Wendy Won't Go by @AmandaMLyons #horror
---
By tweeting this post, you can earn promotional tweets from me as part of the Amazon Tweet Exchange.
Details
here
.
---


Cover links to Amazon.com
Wendy Won't Go
Written by Amanda M. Lyons
Genre: Horror, Short Stories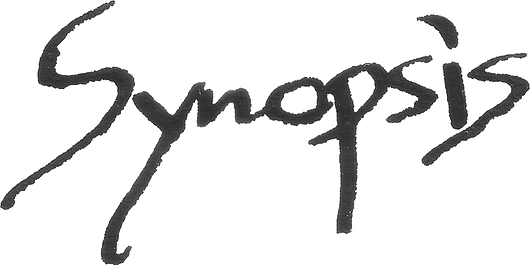 B
illy and Sara are living a life of fear. Every day and every night since Sara was small they have been haunted by a terrible apparition. She is cold and she is cruel, strange and frightening. Her name is Wendy, and no matter where they go and no matter what they do, Wendy Won't Go.
An excerpt from
Wendy Won't Go
Here's what
Fans are saying
A family being tormented by ghosts is common in horror, but in "Wendy Won't Go," the one who haunts Billy and his daughter Sara, is family.

The tragic loss of Billy's wife during childbirth leaves her spirit unable to pass on and unwilling to let go.

I loved the idea of a child growing up in the presence of a ghost, and a father raising and protecting his daughter from a force he can't possibly control. To be in fear of someone you love is a powerful and scary prospect, and I loved the way Wendy's spirit is described.

This hit all the chilling beats I was hoping for in a short story.

Give it a read, preferably in a dark room with a flashlight.


I found Wendy Won't Go to be a dark, gritty, gothic tale worthy of my reading time. And for people like me, who can't get as much spare reading time as they would like, this tale was conveniently short, yet engrossing enough to read in one sitting with your favorite mug of coco. At night. Alone. During a storm.

Lyons' depiction of the character of Wendy evokes both terrifying and tender emotions effortlessly.

I knew I was in for a gut-wrenching story mere sentences in because of the powerful opening that Lyons pulls off. And she continues to draw you the entire way through, from first sentence, to the last.

Try it out. You'll love it, if you don't mind intensely dark and chilling. Wendy Won't Go is eerily Poe-esque as far as disturbance factor goes.


Author Bio
Amanda M. Lyons
A longtime fan of horror and fantasy Ms. Lyons writes character driven novels that while influenced by her darker interests, can also be heavily laced with fantasy, romance, history and magic.
Amanda M. Lyons has lived her whole life in rural Ohio where she lives with her fiance and two children.Wendy Won't Go, a special collector's edition, and Eyes Like Blue Fire came out from J. Ellington Ashton Press this year and she's currently at work on Apocrypha a short horror collection with Robert Edward Lyons II.
Another collaborative project, Feral Hearts, with authors Catt Dahman, Mark Woods, Jim Goforth, Edward P. Cardillo, and Michael Fisher was also released in 2014, look for more books in the coming months.
Amanda is also an editor with J Ellington Ashton Press.