Not always black and white. SECOND SIGHT by @AuthorRJBelle #mystery
---
By tweeting this post, you can earn promotional tweets from me as part of the Amazon Tweet Exchange.
Details
here
.
---
Second Sight
Written by RJ Belle
Genre: Mystery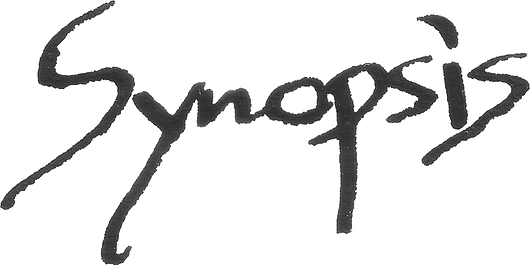 As Detective Paul Sutton dives into a new case, he realizes it is one that will redefine the boundaries between his department's code of conduct and what he must do to capture one of San Diego's most notorious criminals. Sutton quickly confronts the toughest decision he has ever faced as a detective. He pushes his moral boundaries to stop the madness of a killer and threatens to destroy the reputation of the entire police department in the process.

Erin Greene lost the love of her life and suddenly found herself submerged in the dark underworld of gunrunners and loan sharks, where danger is imminent and could have deadly consequences. As she becomes more entangled in this underworld, she realizes her transgressions will cost her more than she ever imagined. With her life on the line, she throws herself into a role she knows nothing about, falling deeper into the depths of society. Facing death and with no one to help her, she soon discovers her hidden strengths and is transformed from a naive girl-next-door to a one-woman force. But will her newfound courage take her too far? Will she make it out alive?

Detective Sutton discovers a new world too. While investigating the senseless murder of a young war hero, Sutton is introduced to a homeless veteran society – real heroes who often go unnoticed by society. He soon realizes these nameless men and women see much more than we could ever know. Someone among this invisible community might just hold the key to helping Sutton catch a killer. As this case tests every principle of criminal justice Sutton has ever known, he learns the hard way that things are not always black and white. There is a gray area in everything.


Check out the first book
First One Down
cover links to Amazon.com
Author Bio
RJ Belle
R.J. Belle began writing as a teenager as a way to express her creative side. In 2013, she found herself spending a great deal of time working on plot development and character creation, and decided to make the jump into writing for publication.
After spending 15 years in the lending industry, R.J. Belle left her career to write full time and within three months, she published her first Fiction Mystery Novel, First One Down.
R.J. Belle lives in Southern California with her family. She enjoys writing, reading, running, coffee and college football.