"Clever and a bit scary." Late Bite by @johnmatsui99 #paranormal #thriller
---
By tweeting this post, you can earn promotional tweets from me as part of the Amazon Tweet Exchange.
Details
here
.
---


Cover links to Amazon.com
Late Bite
Late night TV star or killer?
The Toronto Vampire Chronicles Book 1
Written by John Matsui
Genre: Paranormal Thriller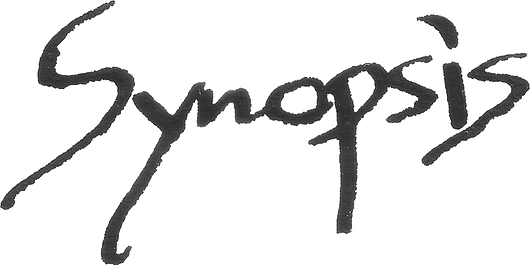 Dragul Mangorian is the #1 Late Night talk show host on TV. He also happens to be a vampire. Everything seems to be going perfectly for him and his best friend and partner, Al Hamblyn, until people start to die.

Late Bite takes readers on a rollercoaster that twists and turns, mixes humour with thrills, while presenting a completely fresh take on the vampire myth. At the heart of the story is a mystery that only unravels after heart-pounding suspense and gut-wrenching action scenes.
An excerpt from
Late Bite
Here's what
Fans are saying
Weaves a good story with details from many different areas of life. Interesting Canadian reference. Good use of dialogue.

An easy and satisfying read for those who like their night-time reading clever and a bit scary.


I zipped through this thriller quickly and learned a great deal about vampires and law courts.
This book's vampire Dragul does good in exchange for a pint of blood (and you can easily spare a pint) - he heals the depressed and empowers the bullied. But what happens in the end? Was it all a dream?
I have never read a vampire book or seen a vampire movie since being scared to death by a Dracula movie when I was 12 (and then sleeping for the next year with a cross clenched in my hand).
This was a good way to learn that Homo Sanguinus is another group that has suffered genocide at the hands of merciless Homo Sapiens. You learn something every day.
Author Bio
John Matsui
John Matsui was an award-winning journalist and an innovative public relations consultant. Now he's focused his inventiveness to create tension and action filled thrillers.
John lives in London Ontario with his wife, Judy.