"Additive-addictive-addictive!" Luna: The Complete Collection by @A_Violet_Haze #erotica
---
By tweeting this post, you can earn promotional tweets from me as part of the Amazon Tweet Exchange.
Details
here
.
---


Cover links to Amazon.com
Luna
The Complete Collection
Written by Violet Haze
Genre: Erotic Romance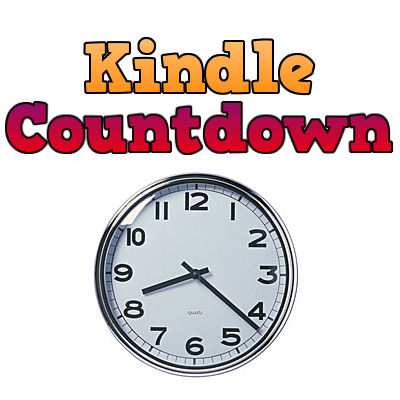 Get your Discounted Copy HERE
Jocelyn Bates, local diner owner, spends her evenings out as Luna, a woman who only sleeps with a man once before saying goodbye. Spending a night with Tobias Giles-Blackburn throws her for a loop, however, and she gives up on going out as Luna for good.

When she runs from him, Tobias isn't willing to let her get away that easy, and soon, their lives are intertwined in a way Jocelyn never could've imagined.

When secrets, followed by more secrets, come to light, will Jocelyn accept that Tobias is her one and only...or will his deception be the end of them forever?

Contains erotic romance series "For The Night", "What He Desires", and "All Our Lives" along with a sample of Violet's new series "Loving My Angel: Part One."


An excerpt from
Luna
.
Here's what
Fans are saying
about Book One
For The Night
Very sexy, engaging story, great characters, and good suspense! Overall, I was highly satisfied with this writer's content and I would highly recommend it for other readers!


additive-addictive-addictive!
Luna needs love and the touch of a man, but she will only sleep with a man once, only once. Until she meets a very special man that is everything she wants.
But she feels like she needs to follow her rules, she can avoid all feelings this way, but
What if this one time she changes the rules? This is defiantly an adult fantasy and has the hot scenes to prove it. I can't wait for more!!! 5 Stars in my book!!!
Author Bio
Violet Haze
Violet Haze is a pseudonym of contemporary romance author C.S. Janey who simply desired to keep her erotic romances separate. She is a big fan of romance - writing and reading.
The mother of one, she currently spends her days writing, reading, procrastinating, and protecting her son from himself as he pretends that he is a superhero.
She hopes you enjoy the glimpse into the naughtier parts of her mind.