"Lots of twist and turns." The Accidental Tyrant by @ameliewoodford #scifi
---
By tweeting this post, you can earn promotional tweets from me as part of the Amazon Tweet Exchange.
Details
here
.
---


Cover links to Amazon.com
The Accidental Tyrant
Written by Amelie Woodford
Genre: Young Adult, SciFi, Post-Apocalyptic



Nuclear warfare has left Earth vulnerable and the human population dwindling. Their downfall has been observed by the powerful Holiterian Army and their charismatic leader, Abram, has dark plans for the survivors. The beautiful and head-­‐strong Atarah follows him along his twisted path to supremacy and into a world of deceit, violence and tyranny.

In the desperate struggle to reclaim their home planet, the human race has no choice but to pin their hopes on the young, impressionable José. But can this ten year old boy live up to their seemingly impossible expectations?
An excerpt from
The Accidental Tyrant
.
Here's what a
Fan said
I don't usually read sci fi books but this is a great read, I couldn't put it down and had to finish it on the day I purchased it. It has lots of twist and turns, I loved it

Author Bio
Amelie Woodford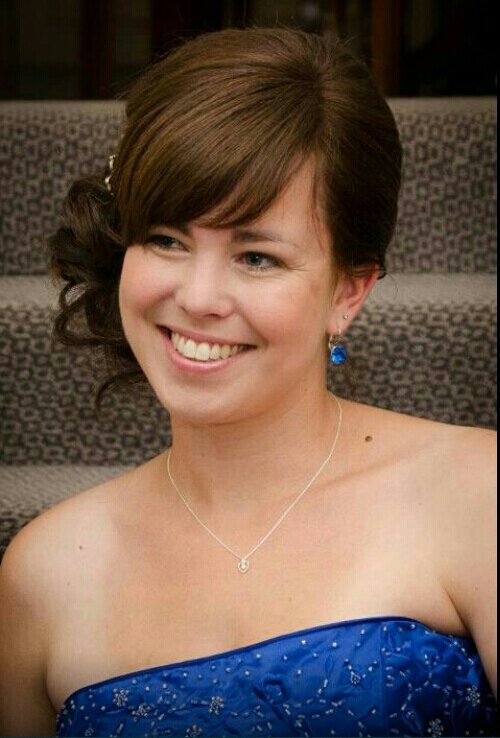 I live on the Isle of Wight and am surrounded by beautiful beaches. I grew up here and moved back just before the birth of my own daughter. It is a wonderful, inspiring place to write and a fabulous location for children.
I have been lucky and had the opportunity to travel a lot in my 20s. I have lived in Prague and visited many wonderful places throughout Europe and a little further afield to China. Travel was one of the things on my list of 'to dos' before I turned 30. Writing a novel was also on the list... I left it until the last minute (The Accidental Tyrant was finished just 7 months before my 30th!) but I can tick that off now too.
I am a teacher of English, Psychology and Drama and writing fills my spare time. I have written poetry since I can remember and have won a few competitions which have resulted in works being published. Whilst I continue to write poetry, my passion for writing novels has been ignited and I hope it is a hobby I am able to continue to pursue.