How to get more than $100 worth of promotion from The Masquerade Crew
---
By tweeting this post, you can earn promotional tweets from me as part of the Amazon Tweet Exchange.
Details
here
.
---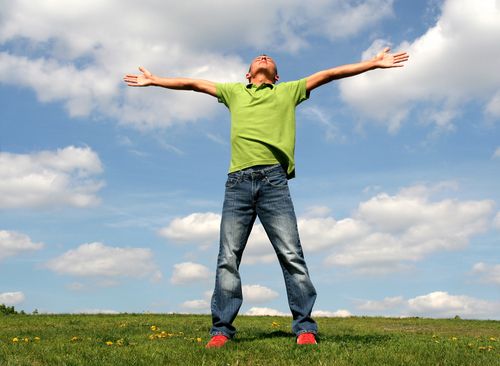 A whole lot of promotion for ... well ... FREE!
To sign up and receive more information as this project moves forward, regardless of what genre you write, see the form at the bottom of this page. Signing up does not mean you are joining a Masquerade MegaPack. You are simply expressing interest, giving me an idea of how many we might have on board. It does mean that I may extend an invitation to you at some later date, an invitation you are more than welcome to deny.
R
ecently I've been blogging about a new promotion idea I'd love to give a try: Masquerade MegaPacks. The idea goes like this:
I bring together a number of novels into one anthology. I put it together (formatting for Kindle) and publish it on Amazon.
My marketing fee as well as a near unlimited third-party advertising budget comes from the royalties I get from Amazon, the proceeds of the anthology.
If that's the case, when would be a good time to join a Masquerade MegaPack?
If your book is already free.
If you are using the first book in a series to push sales of subsequent volumes/sequels.
If you are using a book to sell other, non-related books (a free sampling of your work)
If a book isn't selling well (and you'd like to get it into more people's hands)
If a book is new (and you aren't worried about immediate royalties)
If you'd like to combine your marketing efforts with others to create exponential potential (or at least increased exposure).

In other words, do more than you could by yourself.

If the amount you make from the sale of a book in a given period of time is less than the price (value) of the promotion I'm offering. (See this post for more info on this situation)
Other situations when royalties aren't an issue to you
If you'd like to see your book listed on a bestseller list.

Not guaranteed, of course, but there's a good chance if this works like I think it might.

If you'd like to get some reviews of your book.

The individual books in the anthology will be offered to our review crew.

These reviews will be posted to Amazon for the collection and for the book itself.

If you've always wanted to do a blog tour but never took the plunge due to the price of expensive tours.

To get more than $100 worth of promotion from The Masquerade Crew.

Promo post(s)

Scores of tweets to promote said posts.

Guest post(s)

Scores of tweets to promote said guest posts.

Articles written by you

Top ten lists

Interviews

$100 does not count a Masquerade Book Tours blog tour or any third-party tours.

Combined, these are worth $500+ (see this post for more on this)