Sex Sells! The Crew Sunday Post: September 14, 2013
The Sunday Post is a weekly meme hosted by Kimba the Caffeinated Book Reviewer

.
It's a chance to recap the past week, showcase books and things we have received and
share news about what is coming up for the week on our blog.
Would you like a free review copy?
In order to join a nudist colony, what must you do?
(Scavenger Hunt) 1,271 views

Do you know the answer?
Have you played the hunt?
Clue: it isn't as sexy as it sounds.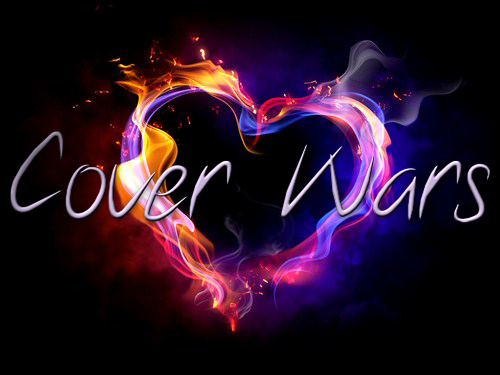 Which books are you supporting? Romance Cover Wars.
(Cover Wars) 457 views
Romance, cozy mystery lovers, check out Just Add Spice by @carolewyer
(Book Promo) 299 views
Indie Interview with @CR_McBride, author of the Coffee Cafe Series
How Much SPICE Do You Need in Your Story? by Deborah Nam-Krane
September's #Romance GENRE GIANTS!
Click Book Cover to Read the Review
Check out the latest additions to our crew
here
.
None this week. Come again!
a Rafflecopter giveaway
Romance Cover Wars continue. Remember: Vote every day!
The last of the entry options will be added to the scavenger hunt.
A special announcement that concerns the Romance genre. (Yeah, I know that I've been saying this for a while. It's still coming...again)