Promo makes it to the top. The Crew Sunday Post: September 22, 2013
The Sunday Post is a weekly meme hosted by Kimba the Caffeinated Book Reviewer

.
It's a chance to recap the past week, showcase books and things we have received and
share news about what is coming up for the week on our blog.
There's really nothing new to highlight this week, so I'm carrying over the highlight from last week about our time travel anthology. If you would like a free review copy, check out this first post.
Would you like a free review copy?
If you like paranormal romances about psychic teams... Dangerous Dreams by @AileenHarkwood
(Book Promo) 1042 views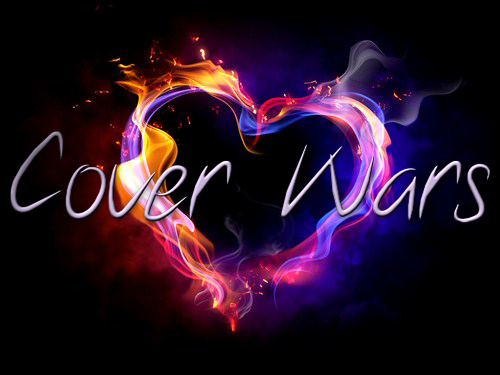 It's a close race in the Romance Cover Wars. Have you voted today?
(Cover Wars) 686 views

Sci-Fi authors, have you taken advantage of this opportunity?
(Cover Wars/Scavenger Hunt sign up post) 475 views
The Romance Scavenger Hunt is having a small effect on Amazon. Have you played?
Indie Interview with @LaylaTarar, author of More Than Strangers
Witty and delightful. The Smartest Girl in the Room by Deborah Nam-Krane
OMG! It's #Giveaway Friday! Sweetheart Edition!
Click Book Cover to Read the Review
Check out the latest additions to our crew
here
.
a Rafflecopter giveaway
Romance Cover Wars continue. Remember: Vote every day!
The last of the entry options will be added to the scavenger hunt. (I meant to do that this past week, but I didn't.)
A special announcement that concerns the Romance genre. (I want this to happen before the end of the month, but we'll see)