Wild Pitch by @KarynGerrard and @gaylschat #1NS @decadentpub #erotica
---
By tweeting this post, you can earn promotional tweets from me as part of the Amazon Tweet Exchange.
Details
here
.
---


Cover links to Amazon.com
Wild Pitch
1 Night Stand Series
Written by Karyn Gerrard & Gayl Taylor
Genre: Contemporary, Erotic Romance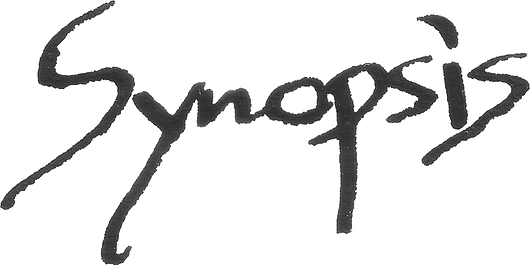 W
hen recently divorced Connie arranges a wild 1Night Stand date for her widowed best friend, Nicole, she's only got her friend's happiness in mind. But one glance at the gorgeous younger man waiting at the Cougar Cave convinces Connie to seize the opportunity to act out her own secret fantasy—a three-way—if Nicole is up for the challenge. After all, she doesn't even know about the original plan.
Cut from his Double-A baseball team, all Barrett Michaels wants to do is drown his sorrows. But he's already paid for a 1Night Stand, and with the arrangements made, he decides to go through with it in hopes it will give him one night of happiness before figuring out what to do with his future. Though he asked for an experienced older woman, he receives not one, but two beautiful women, who offer a night of mind-blowing, sensual pleasure.
Can Madame Eve's special brand of magic ease the pain and tear down the walls surrounding the hearts of three lonely people?
An excerpt from
Wild Pitch
Here's what
Fans are saying
Romantic and sexy story with a lovely and gentle ending.

Both authors have published wonderful works individually, and together they're dynamite!

Just a great read!


Author Bios
Karyn Gerrard
&
Gayl Taylor
Hi, Karyn Gerrard here. Wild Pitch, which I collaborated with my writing buddy, Gayl Taylor, is a labor of love. We both adore this short story and its young, baseball playing hero, Barrett. This was previously published under another title and with another publisher, but we are pleased we found a home with Decadent's 1Night Stand line. A perfect fit. I write historical and contemporaries at various heat levels.
From Gayl Taylor. I've been weaving stories about love and romance ever since I received my first Barbie and Ken dolls. My stories have matured since then but the passion I have for writing about the people in my imagination has never waned. To know that I can share my stories with readers who will enjoy them as much as I enjoy writing them is the icing on the cake of a dream come true.
This story grew from a conversation about Karyn's and my adoration of a certain male model and how he could be the filling for our hero sandwich. Collaborating with Karyn to make those musings come to life was a singular pleasure I hope we will repeat one day.