Am I missing any super popular keywords?
---
By tweeting this post, you can earn promotional tweets from me as part of the Amazon Tweet Exchange.
Details
here
.
---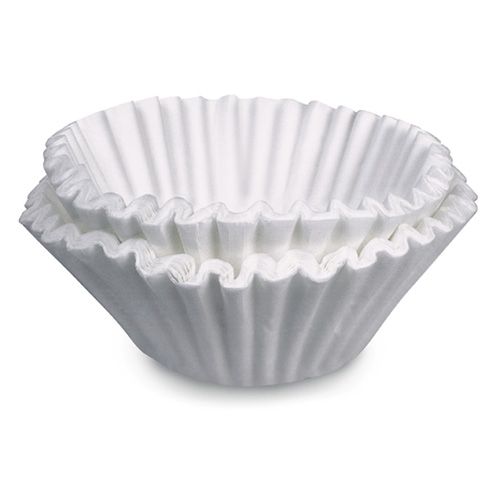 I
am working on an upgraded version of the weekly 99¢ list. Biggest part of the upgrade will be filtering books by genre and keyword. Since the filtering will only work with exact spelling and so forth, the available keywords will be pre-determined.
Genres will be easy since I'm keeping with the biggest ones, namely Romance, Fantasy, Sci-Fi, Mystery, General Fiction, and Non-Fiction.
Here are the keywords I have so far.
Action
Alien
Beach Read
Chick-Lit
Children's
Coming of Age
Contemporary
Cozy
Crime
Dark
Detective
Dystopia
Epic
Erotic
Historical
Horror
Humor
LGBT
Literary
Magic
Murder
Mythology
Paranormal
Post-Apocalyptic
Religious
Saga
Space Opera
Sports
Steampunk
Strong Female
Sword & Sorcery
Thriller/Suspense
Time Travel
Urban
Vampire
Western
Witty
Women's Fiction
Young Adult
I don't mind adding a few more if they will be used enough. But I don't want to add words that will only be used every once in a while. The authors will have the opportunity to list other genre(s) and keywords, but their book will not be filtered via these extra words.
Can you think of any super popular keywords I should add?
Leave a comment, and I will consider it.