The Opree Legacy by @The_Apocalisa is #free for a limited time. #fantasy
---
By tweeting this post, you can earn promotional tweets from me as part of the Amazon Tweet Exchange.
Details
here
.
---
Win a print copy
The Opree Legacy
(at the bottom of this post)


Cover links to Amazon.com
The Opree Legacy
Book One: The Promise
Written by L. Anna Lenz
Genre: Dark Fantasy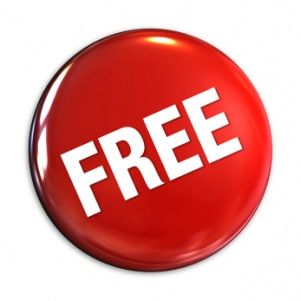 Click HERE to get your copy!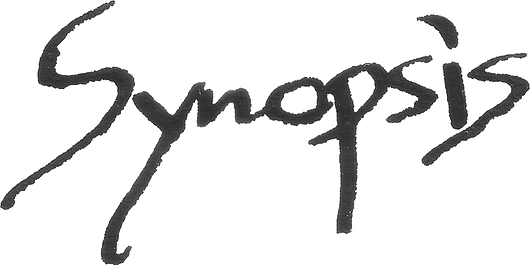 T
he Shadows are forgotten. These doomed warriors have stood against the empire's enemies for nearly two decades, fighting like the demons they feel themselves becoming. Each has sold his soul. Each suffers a recurring madness, a blood frenzy not always confined to combat. But they battle far from the heart of the empire, in a forgotten war. Nathanial struggles to find his place in this new world order that is unfolding in front of him. He shines at military school, but as an outsider, he struggles to prove his loyalty to his empire while still honoring his heritage.
Lilly, is torn from her life of privilege in the colony of Lo Irant and tossed into the bleak realities facing her people. Escaping slavery, she joins with a group of radical revolutionaries, but quickly learns that freedom comes at a great cost.
This complex wide-ranging story with multiple plot lines may remind readers of Game of Thronesor Dune but this is a sharply contemporary story, darkly etched and layered with meaning. This contemporary story deals with current issues like racism, distant wars, and corrupt governments. It is darkly etched in blood and steel. Though it describes the Opree Empire, readers will recognize our earth, and our own times.
An excerpt from
The Opree Legacy
Here's what
Fans are saying
Great debut novel.
Lenz's prose is sharp as a knife and just as deadly. The world she has created is a world of haves and have nots is is a blistering indictment of the world current geo political stage and on rope of that it is a darn fine yarn. I cannot wait for book two.
This is uncommonly
good science-fiction.
It engages in unheard of worlds, fantastic creatures, and high fantasy, but is firmly grounded in the problems and ideas of our own world.
It takes place elsewhere, but the themes are very relevant to us.
It is dark, exciting, and well-written. I highly recommend it.
Author Bio
L. Anna Lenz
L. Anna Lenz is a writer of dark fantasy and transgressive fiction. She lives on Long Island, with her husband, a US Marine Corps veteran, and their two dogs.
Lenz's new book, The Opree Legacy: The Promise, is the first volume in a series that explores a world in crisis, and the heroes who fight to remake it, though the gods themselves oppose. Her experiences working in politics helped shape this story.
Win a print copy
The Opree Legacy
(only enter if you are willing to review the book)
a Rafflecopter giveaway