Win 5-book box set or 2 audiobooks, courtesy of @JJDiBenedetto #fantasy #romance
---
By tweeting this post, you can earn promotional tweets from me as part of the Amazon Tweet Exchange.
Details
here
.
---
Win a box set of the
Dream Series
Books 1 - 5
~ or ~
An Audiobook Edition
of the first two books


Cover links to Amazon.com
Dream Student
Dream Series
Book 1
Written by J.J. DiBenedetto
Genre: New Adult Fantasy Romance, Mystery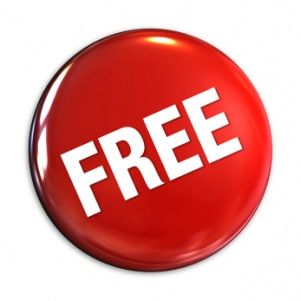 GET YOUR COPY HERE!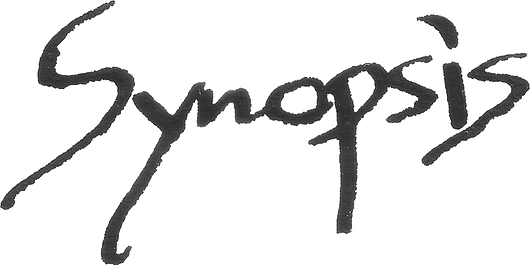 C
ollege junior Sara Barnes thought her life was totally under control. All she had to worry about was her final exams, Christmas shopping, applying to medical school – and what to do about the cute freshman in the next dorm with a crush on her. Everything was going according to plan, until the night she started seeing other people's dreams.
It's bad enough that Sara is learning more than she ever needed to know about her friends and classmates, watching their most secret fantasies whether she wants to or not. Much worse are the other dreams, the ones she sees nearly every night, featuring a strange, terrifying man who commits unspeakable crimes. Now Sara wonders if she's the only witness to a serial killer – and the only one who knows when and where he's going to strike next.
Dream Student is the first book of the Dream Series.
Other Books in the Dream Series By JJ Dibenedetto
An excerpt from
Dream Student
Here's what
Fans are saying
To give you an idea of how much I loved this book, I have to tell you I purchased the other three stories before I was a third of the way through this one.
Once I started reading, I literally couldn't put the book down, and by the end of the weekend, I'd read not only Dream Student, but Dream Doctor (Dreams, book 2)and Dream Child, the next two books in the series.
The story draws you in - part romance, part murder mystery, part young woman finding herself and coming into her own. The characters are real, with depth and the story is told smoothly. I highly recommend this entire series.
What a great new series!
If I had to describe this book and series in 1 word only, it would be AWESOME! Thank goodness I am not limited to only 1 word :) This is a great new series that brought me back to my college days. Granted I didn't dream other peoples dreams but everything else was so familiar.
This book has the right amount of Mystery, Romance, Comedy and leaves you anxious to read the next book. Which thank goodness I did not have to wait long :) * Thank you James! *
The characters are easy to relate to, the story is easy to follow and the details are described so well you do not need a strong imagination to see what is happening and to whom.
You will not go wrong with reading this series and it is so worth your time and money. So kick back, relax, and enjoy the show.
Author Bio
J.J. DiBenedetto
J.J. (James) Dibenedetto's fans would swear he's got a sixth sense when it comes to seeing into the minds of others and often wonder if his stories could possibly be fiction. He enjoys suspending disbelief with suspenseful paranormal tales that are a perfect blend of reality meets fantasy.
His popular Dream Series continues to delight readers with each and every exciting installment.
Born in Yonkers, New York, he currently resides in Arlington Virginia with his beautiful wife and a cat he is sure has taken full advantage of its nine lives. When it comes to the cat, he often wonders, but then again it might just be his imagination.
Win a box set of the
Dream Series
Books 1 - 5
~ or ~
An Audiobook Edition
of the first two books
a Rafflecopter giveaway