"Crisp, evocative, and fast paced." The Cost of Crude by @IngeGoss #thriller
---
By tweeting this post, you can earn promotional tweets from me as part of the Amazon Tweet Exchange.
Details
here
.
---


Cover links to Amazon.com
The Cost of Crude
Written by Inge-Lise Goss
Genre(s): Mystery, thriller



GET YOUR COPY HERE!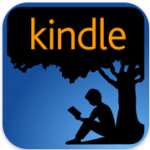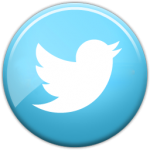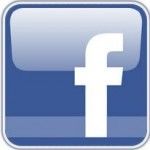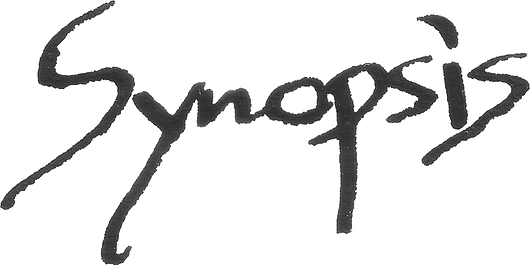 G
wynn Reznick's life is shattered when her best friend and co-worker at Wilton Oil & Gas Company dies in a car crash. She doubts it was an accident. Her suspicion is confirmed when a private investigator, Ruben Dordi, shows up at her door. His team has discovered a trail of unusual deaths and disappearances among Wilton employees.
To make matters worse, Gwynn is under constant surveillance by those responsible for her friend's death. But that doesn't deter her from getting involved in the investigation. Danger lurks in every corner of the Wilton Tower. One false move could turn a risky situation into a death trap. As the investigation team digs deeper, they begin to unravel a sinister plot that threatens a catastrophic pipeline disaster.
Will they solve the crime before it is too late?
An excerpt from
The Cost of Crude
Here's what
Fans are saying
Great storytelling will keep you turning pages until the dramatic conclusion!
I've got to be honest and say I fell into The Cost of Crude almost immediately because Inge-Lise Goss uses Houston, TX as the main backdrop of this page turning thriller.
Many times I sensed several of her fictitious areas/oil industries were based on actual people and places. Texas oil industry has always had a plethora of charming, crude, ruthless, dynamic, insane, personalities making headlines. So the plot of this flawlessly written story seemed plausible to me.
With a nice romantic slant, mega suspense, criminal activity, subplots and twists galore that keep you on your toes, you must pay attention. I'm a huge Elmore Leonard fan, and found The Cost of Crude akin to most of his novels, in which readers must revert to earlier chapters to recall certain characters.
I've always enjoyed a little mental exercise & it doesn't take away from the story. With such a large cast, all characters weren't bold and memorable, but those who needed to come across "Bigger than Texas" certainly did in great style. I came to adore the likable, Gwynn, mainly due to her dry wit.
The Cost of Crude is one of the few novels I expect to re-read in the future, and will be looking for more novels pinned by Ms. Goss. Highly recommended for all suspense/thriller fans.
Loved it. "The Cost of Crude", by Inge-lise Goss, is a wonderful, well-written book by a very talented author. This was my first time reading something by Inge. I look forward to reading more from this superb author in the future.
Her writing is crisp, evocative, and fast paced. The characters are energetic, dynamic, vigorous, well developed, though realistic (with flaws and foibles) and very likable as a result. The plot is engaging, from the first page to the last.
The story crosses genre boundaries fluidly, including aspects of suspense, romance, action and crime. This story will appeal to a very wide reading audience. For those active readers, who enjoy playing detective to match wits with the author, there are plenty of twists and turns that will engage you intellectually and challenge your detective skills.
No doubt that Inge will keep you guessing to the very surprising conclusion. This is a truly enjoyable read that I recommend highly. I was fortunate to receive a complimentary copy of this book in exchange for a fair and unbiased review.
Author Bio
Inge-Lise Goss
I
nge-Lise Goss was born in Denmark, raised in Utah and graduated Magna Cum Laude from the University of Utah. She is a Certified Public Accountant and worked in that field for over twenty years.
She now lives in the foothills of Red Rock Canyon with her husband and their dog, Bran, where she spends most of her time in her den writing stories dictated by her muse. When she's not pounding away on the keyboard she can be found reading, rowing, or trying to perfect her golf game.