"Will make your knees weak" Opposing Sides by @cm_doporto #romance #free
---
By tweeting this post, you can earn promotional tweets from me as part of the Amazon Tweet Exchange.
Details
here
.
---
Enter the author's
Giveaway
at the bottom of this post
Lots of prizes


Cover links to Amazon.com
Opposing Sides
The University Park Series
Book One
Written by CM Doporto
Genre: New Adult Romance, Sports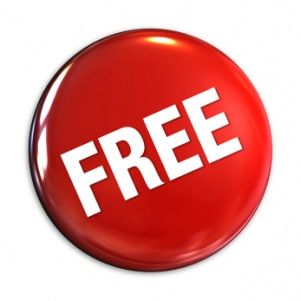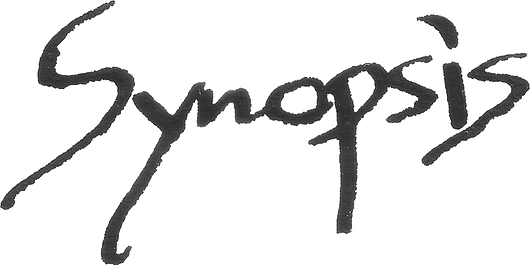 C
ollege senior, Lexi Thompson, finds herself in a relationship to be wed to the university's star baseball pitcher, Collin Norris. Collin's damn hot but it's his lack of spark that has Lexi thinking twice before she says 'I Do'. When she's forced to tutor bad boy football quarterback, Raven Davenport, she soon discovers all the things she's missing in her relationship with Collin. Will she succumb to the temptations enticing her or will Collin be able to convince his sweet, innocent fiancée that his love for her is genuine despite his lack of affection? (This story will be told in 3 installments)
Age: 18+ for language and sexual situations
An excerpt from
Opposing Sides
Here's what
Fans are saying
Opposing Sides by author C.M. Doporto is a fresh and New Adult read that is absolute perfection! Us readers are able to venture into the unknown right alongside with this amazing author I have grown to adore.
A new leaf has been turned, and we are introduced to seemingly different written characters and plot settings that will make your knees weak with anticipation of who will be with whom! I enjoyed the writing style it was actually very comical dialogue at times, and then you had your sweet moments, when it seemed the whole world stopped spinning for two seconds, and I held my breath.
This is a book about college life, growing up on different sides of the tracks. What you may thought was meant to be, just may not be your happily ever after you always dreamed. When you are young, you are naive. You must live a little, have those experiences and test those waters!
Opposing Sides shined bright with beautiful pairing of characters and charm, proving a great success. I received a complimentary advanced readers copy in exchange for review. 5 Delish Stars I am looking forward to more!
I really enjoyed this story. It was sweet and innocent and yet there was so much more to it than that. It was about a girl becoming a woman, finding her way and taking control of her life. It was about two men, neither of which are happy; they need to find the tools to learn how to be happy. Yes, it ended on a cliff hanger, but it didn't make me want to throw my kindle at the wall, so it was well done.
The secondary characters are excellent and interesting. All the characters are excellent; I care about them, I want them to succeed and I need to follow along and make sure that they choose the path that will lead them to their ultimate happiness (I'm controlling like that).
Author Bio
CM Doporto
CM Doporto lives in the great state of Texas with her husband and son enjoying life with their extensive family along with their Chihuahua, Mexican Redhead Parrot and several fish.
She earned her Bachelor's Degree in Journalism from The University of Texas at Arlington. She briefly worked in the area of Public Relations and Advertising and then pursued a career in the field of Human Resources. CM considers herself a life-long learner and returned to school and earned her Master of Art's Degree in Organizational Development from Dallas Baptist University.
She writes Young Adult and New Adult stories about ordinary women who do extraordinary things, become a heroine, and find love along the way. CM is a member of Romance Writers of America and is associated with the Young Adult Special Interest Chapter. Visit her heroine blog at: http://cmdoporto.com
Enter the author's
Giveaway
a Rafflecopter giveaway