The whole world dies before it wakes. Goodnight, My Sweet via @DarkRecesses #thriller
---
By tweeting this post, you can earn promotional tweets from me as part of the Amazon Tweet Exchange.
Details
here
.
---


Cover links to Amazon.com
Goodnight,
My Sweet
Written by Vince Churchill
Genre: Thriller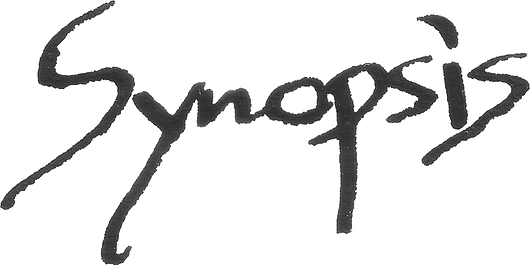 It was a night like any other. People watched television. Parents tucked their kids in for the night. Lovers found each others' arms.

Everyone who fell asleep died.

Dylan Myles undertakes a perilous cross country drive to be with his estranged wife before sleep or the dangers of the road close his eyes for the last time.

Goodnight, My Sweet

The whole world dies before it wakes.
An excerpt from
Goodnight,
My Sweet
Here's what
a Fan said
Excellent read!
This story grabbed me from the get go. I did not want to put it down. As the story unfolds you think you know what has happened or what is going to happen and then it takes a twist. The ending was not what I expected. My mouth dropped open. This book leaves you wanting more. Excellent read!!
Author Bio
Vince Churchill
Vince Churchill has six published novels: The Dead Shall Inherit The Earth, The Blackest Heart, The Butcher Bride, Pandora, Hyde, and Goodnight, My Sweet. The Dead Shall Inherit The Earth was featured in 2009's XBOX Magazine's ZOMBIES! Collector's Edition as one of The 37 Greatest Zombie Triumphs.
His short fiction has appeared in anthologies such as The Undead, The Undead Volume 2: Skin and Bones, The Horror Library - Volume One, The Beast Within, and the recent Midnight Walk. He is also a list contributor in the Book of Lists: Horror. Vince's latest novella, "Condemned", anchors the Butcher Shop Quartet II horror anthology.
Next up in the pipeline is the illustrated superhero tale, Midnight Eternal.