#Authors, check this out if you have a book that is always #free on Amazon.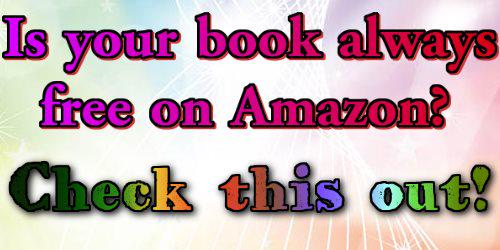 The offer is simple. If you have a book that is always free on Amazon,
I'll give you a free ad on this site. No strings attached.
Because I'm not being paid, don't expect me to promote your ad very heavily.
I will some, but nothing like I do for my paid clients.
However, that shouldn't stop you from highlighting your ad,
be it on your blog, social media accounts, or your email list.
Why should you do that?
Simple: all free ads picked up via this promotion will be linked.
Just think if all authors promoted their ad.
Perhaps others will see your ad from someone else's promotion.
Simply fill out the following form, and I'll take care of the rest.
You'll know your ad is up because I will mention you on Twitter.
(Don't have Twitter? You really should open an account.)
Oh, and you don't have to provide a
secret word
since you aren't paying for this promotion. In fact, you don't need to even think about the secret word. I've already filled it out for you.