Thriller elements don't disappoint. The Lowdown by @ErikCarterBooks #bookreview #mystery #thriller
Cover links to Amazon.com
The Lowdown
Dale Conley Action Thrillers Series Book 3
Written by Erik Carter
Genre(s): Mystery, Thriller
A SECRET SOCIETY STEPS OUT OF THE SHADOWS—WITH MURDER ON ITS MIND…

The next standalone thriller in the bestselling, action-packed series.

Dale Conley is under pressure. His boss, his partner, the media—they all want answers. Because the bodies are piling up.

As he investigates a wave of race-related poisonings sweeping through New Orleans, Dale discovers that the murders are the work of a mysterious organization that aims to create a new slaveholding nation.

It's a group so powerful that it was a major factor in the Civil War. It's a group so secretive that it's erased itself from history books for a hundred years.

But as Dale continues to pressure them, their secret is out. Now Dale has one chance to stop the villains before they disappear back into the shadows forever.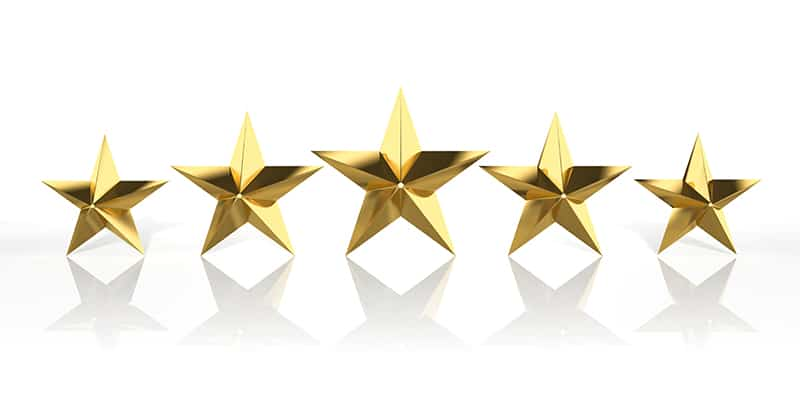 Mark's Review
I was gifted the audiobook. My review contains my own thoughts, and I'm not getting paid to say anything nice.
I'm always a little nervous when I read or listen to a book in a series when I am unfamiliar with the earlier books in the series. Though there are obvious references to earlier books (I believe), this book has many stand-alone features. The references are obvious, but what they are referring to could easily be backstory, not another book. Kind of like watching a TV episode or movie where the characters have history, and it's your job to figure out how that fits into the storyline. It's a risk worth taking because it gives the book an extra element of mystery.
Not that it needs more mystery. There's tons to go around. And the thriller elements don't disappoint either. In fact, the first chapter of the book starts the action with a bang. It slows down a little bit after that, but that's a good thing. An author needs to tell a story as well. One action sequence after another gets old fast.
The storyline itself is pretty straight forward, but anytime you are dealing with conspiracy theories and secret societies, you have to wonder how much you are truly learning, how many red herrings there are, and how much of the truth behind the mystery will forever stay in the shadows.