"A must read." Writers Workshop of Science Fiction & Fantasy edited by @MichaelKnost
---
By tweeting this post, you can earn promotional tweets from me as part of the Amazon Tweet Exchange.
Details
here
.
---


Cover links to Amazon.com


Writers Workshop of Science Fiction & Fantasy
Edited by Michael Knost
Genre: Non-Fiction, Writing Skills
http://www.seventhstarpress.com/
Writers Workshop of Science Fiction and Fantasy is a collection of essays and interviews by and with many of the movers-and-shakers in the industry. Each contributor covers the specific element of craft he or she excels in. Expect to find varying perspectives and viewpoints, which is why you many find differing opinions on any particular subject.
This is, after all, a collection of advice from professional storytellers. And no two writers have made it to the stage via the same journey-each has made his or her own path to success. And that's one of the strengths of this book. The reader is afforded the luxury of discovering various approaches and then is allowed to choose what works best for him or her.
Featuring essays and interviews with:
Neil Gaiman
Orson Scott Card
Ursula K. Le Guin
Alan Dean Foster
James Gunn
Tim Powers
Harry Turtledove
Larry Niven
Joe Haldeman
Kevin J. Anderson
Elizabeth Bear
Jay Lake
Nancy Kress
George Zebrowski
Pamela Sargent
Mike Resnick
Ellen Datlow
James Patrick Kelly
Jo Fletcher
Stanley Schmidt
Gordon Van Gelder
Lou Anders
Peter Crowther
Ann VanderMeer
John Joseph Adams
Nick Mamatas
Lucy A. Snyder
Alethea Kontis
Nisi Shawl
Jude-Marie Green
Nayad A. Monroe
G. Cameron Fuller
Jackie Gamber
Amanda DeBord
Max Miller
Jason Sizemore
This edition also includes several full page illustrations from award-winning artists Matthew Perry and Bonnie Wasson.
An excerpt from
Writers Workshop of Science Fiction & Fantasy
.
Here's what
Fans are saying
An excellent combination of general writing advice and specific looks at science fiction and fantasy!
I know I will be reading over this again with a highlight to take notes because there were several incredibly helpful sections with bits of advice I want to remember.
This is a great collection of advice by people from all over the industry. I was really happy to see discussions of licensed works (like Star Wars) included as well. A great addition to any writer's reference library!
Getting to hear about how some of the authors get their ideas about writing, their characters and how they write in general was awesome! The interviews, wonderful illustrations, how some of the authors have different ideas about some topics.

I enjoyed reading about each and every author, artists and seeing different sides of them than reading a book they wrote. It has given me more of an insight to who they are as not only authors but also as a person.

This book is not only chalked full of insight and advice but will show you that you too may be a writer is some form or another, just because your style differs does not exclude you from being an author.

So if you love Science Fiction and Fantasy I am totally sure you would love checking this book out and see if you agree or disagree with some of their ideas. As for ME I LOVED READING THE WHOLE THING!!!

A must read.

Editor Bio
Michael Knost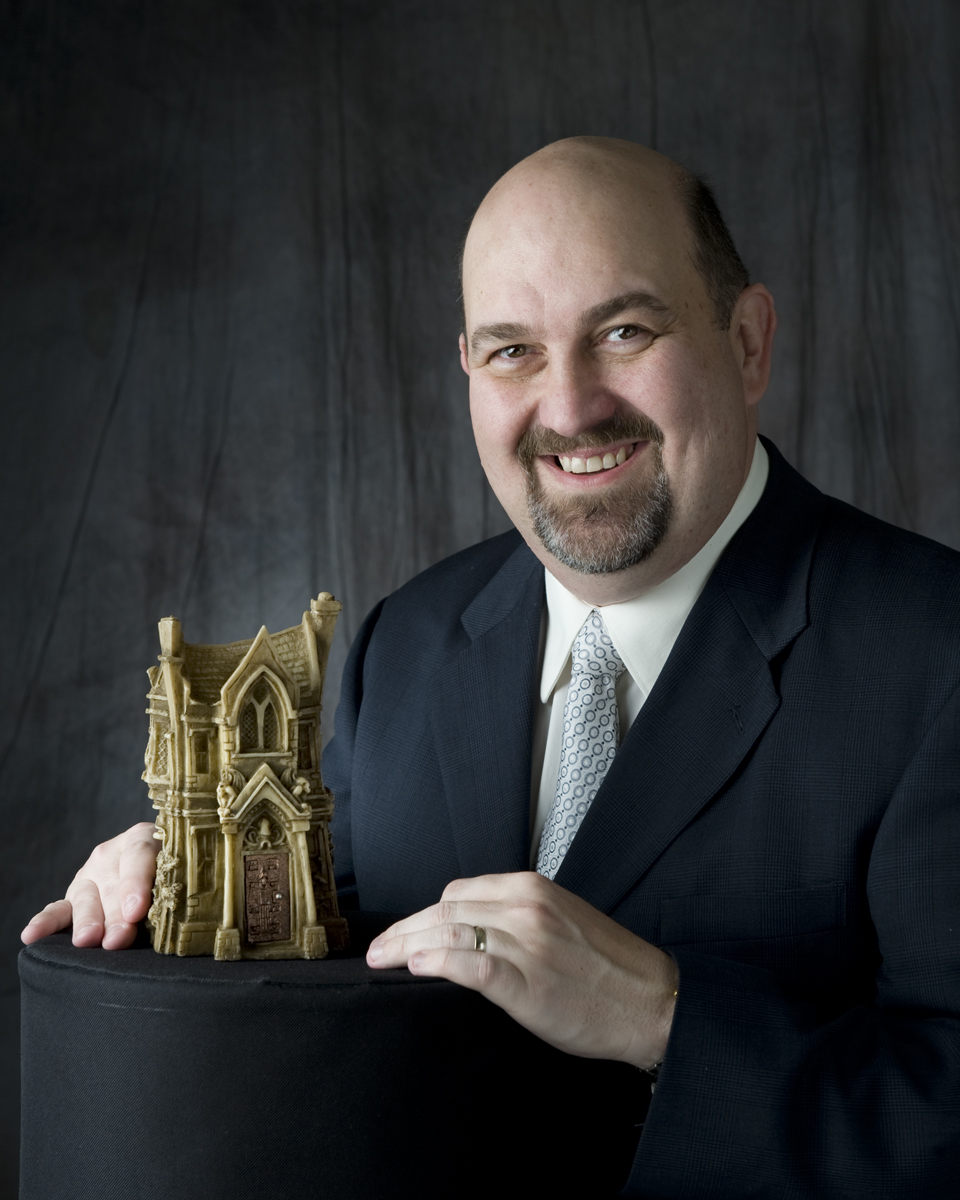 Michael Knost is an award-winning author, editor, and columnist in the Science Fiction, Fantasy, Horror and Supernatural Thriller genres.
He has written several books and dozens of short stories, edited a number of anthologies, including the Legends of the Mountain State series, and he currently writes a column for Shroud Magazine.
He recently won the Bram Stoker Award in the United Kingdom for his book Writers Workshop of Horror, a collection of articles and interviews on the craft of writing.
He is currently working on a Mothman novel due to hit bookshelves later this year.
Michael has worked in the radio, television, and newspaper industries, and currently lives in Chapmanville, West Virginia with his beautiful wife and daughter.