Win 1 of 6 books in the April/May Scavenger Hunt. #giveaway
---
By tweeting this post, you can earn promotional tweets from me as part of the Amazon Tweet Exchange.
Details
here
.
---
The April/May
Scavenger Hunt
&
Giveaway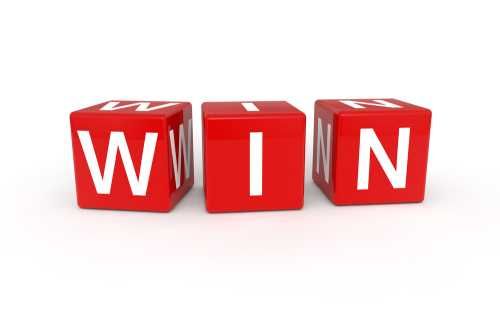 You could

win

one of these. Play the

Hunt

!
(at the bottom of this post)


Check'em Out Below!



However, all of these synopses are just a snippet.
Check out the full synopsis by clicking on a book cover.
It will take you to Amazon.com
What happens when the man of your dreams turns out to really be the man of your nightmares?
---
What do you do when everyone in town thinks your're the main character in the latest erotic novel?
---
David wants to be a good man. Unfortunately, being a dark wizard isn't a choice.
---
The series that brings Australia to the hearts of readers worldwide. Sydney-born author, Sharyn Bradford Lunn, makes waves not just in her homeland but throughout the world with this historical fiction saga that she dedicates to the First Tasmanians.
---
Emilia Cruz is the last honest cop in Acapulco. Most of the time.
---
Hailey's body has been invaded by the soul of Dacea, a cursed dragon. The solution to their problem is not without its risks. But just how far will Hailey go to be free of the dragon?
---

Check out all the books featured in Cover Wars/Scavenger Hunt
here
.
a Rafflecopter giveaway