#99cents for a limited time. VIP Room Service by @zenobiarenquist #erotica


Cover links to Amazon.com
VIP Room Service
Other Related Duties, Book 1
Written by Zenobia Renquist
Genre(s): Contemporary Hotel Erotica, BDSM, Menage



Disclaimer: Price subject to change without notice.



GET YOUR COPY HERE!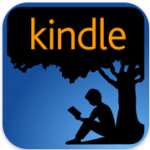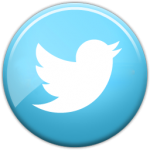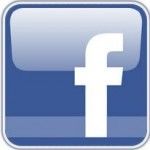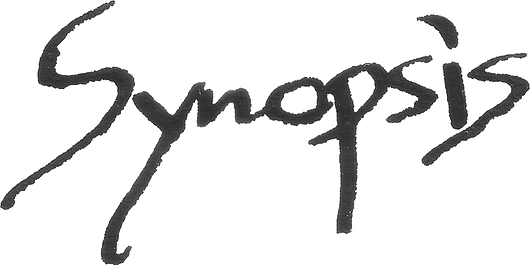 99¢ for a limited time!
A hotel erotica tale hot enough to set the screen on fire.
She offers satisfaction above and beyond what is requested.
Lexie's job as a maid at a five-star hotel doesn't normally include the unique and risqué form of room service that rich guest Mr. Malena has requested, nor the generous tip he's offered. Submission and exhibition and a menage. Lexie can't resist. What should have been a one-time thing turns into an introduction into the sensual world of customer satisfaction. This is one workplace encounter that could get her fired...or will it?
NOTE:
Title previously published as Wine Service (Professional Courtesy 1).
An excerpt from
VIP Room Service
Lexie had the time clock in her sights. A few more steps, and she would be free to go home, put up her feet, and veg. She couldn't wait to take off her bra. The comfort straps had started to chafe, and her double Ds strained against cups that must have shrunk due to the sweat of all her hard work.
---
Click here to read rest of the excerpt. Click again to hide.
---
Here's what
Fans are saying
Hot and sexy. This was a very good book. It had a story line that flowed well and a lot of hot steamy sex. Really enjoyed it.
I loved this book. With each page you wonder what Mr. Malena will have Lexie do next. I can't wait for more of this series.
Author Bio
Zenobia Renquist
Zenobia Renquist is the alter-ego of D. Renee Bagby. Call her Zen or Renee, she answers to both. Air Force brat turned Air Force wife, she was born in Europe, has lived in Japan and in several states of the US, including Virginia, Florida, North Carolina, Texas, California, Maryland and Hawaii.
She moved a lot in her younger years and remembers all too well being the new kid in fish-out-of-water situations. But those experiences only made her better able to adapt, as well they gave her a love of travel, preferring road trips over flying.
Turning her favorite pastime into her career, Renee loves to build worlds and torture her characters for the enjoyment of her readers. She can't fill everyday with writing alone, and also enjoys watching anime, reading manga, crocheting, knitting (yarn and mail), and binging shows on Netflix. She's a Whovian (David Tennant for the win!), a trekkie (DS9 because Odo rocked), and a fan of pretty much every Marvel live action movie and DCU animated movie.
She has a wacky imagination and tends to write all over the place. In order to keep up, she only asks one thing--Leave Your Reality Behind to Discover Different and Unique Romance & Erotica.