#FREE: Never Forgotten by @Kar2b #paranormal #romance pic.twitter.com/5NY0tXQVKV


Cover links to Amazon.com
Never Forgotten
Written by Kelly Risser
Genre(s): YA, Paranormal Romance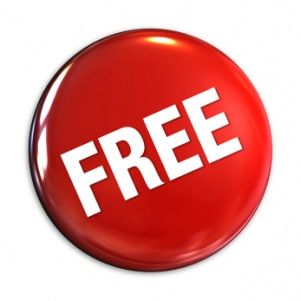 Disclaimer: Price subject to change without notice.



GET YOUR COPY HERE!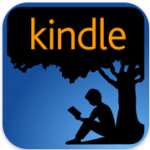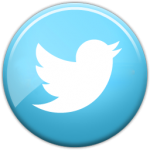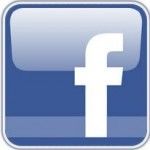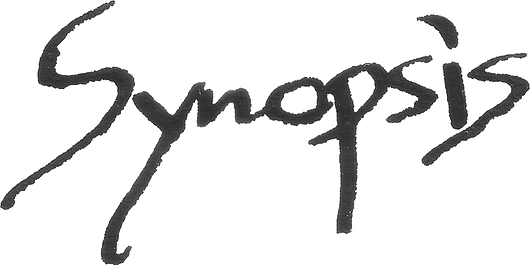 How can one day go so very wrong? One minute Meara Quinn is making
plans for the summer before her senior year. The next, she's finding out that
her mother is seriously ill and wants to move to Nova Scotia and live with
Meara's grandparents.

Now every day is a struggle as Meara tries to cope with her mother's
illness, being forced to live with grandparents whom she thought disowned her
mother, and having weird visions of a father who was absent her entire life.
Top it all off with one whopping secret that everyone seems bent on keeping
from her, and she has the perfect ingredients for a major melt down.

The only things keeping her from coming unglued are some new friends
and Evan--the son of her mother's childhood friend--who seems to know Meara
almost better than she knows herself.

Together with Evan and her friends, Meara embarks on a new journey to
unlock the secrets that will not only tell Meara who she is, but what she
is.
Here's what
Fans are saying
Beautifully written!
As an author and mother of six kids, I'm extremely picky about what I spend my limited time reading. Most books I pick up, I put down after the first few pages. Unless it's a compelling beginning, I don't waste my time reading the rest. The day I picked this book up, I'd already started and gave up on five other books.
But Never Forgotten…I don't even remember making the decision to give it a full read. I was simply swept up in the story. Meara is such a relatable, sympathetic main character and my heart went out to her and her terminally ill mother. Evan was the perfect love interest—equal parts understanding, sympathetic, and hot.
The setting was unforgettable, and described so well that I almost felt as if I were there. In fact, I swear I could literally feel the biting chill coming off the Atlantic Ocean. And I read this in August!
This book is paranormal, but light on the fantasy and heavy on the character relationships. I thought it was a perfect balance for this story. I will definitely be picking up the next book in the series. I'm seriously anxious to find out where the author will take us next. Great job, Kelly! You've written a beautiful story!
Great fantasy novel
I normally don't give five star rating but this book deserves it.
There is mystery, love and even a few tear jerking moments in this YA fantasy novel. For once it isn't about sparkly vampires or love sick werewolves. In fact, I will say the fantasy factor isn't one most people would think of. I applaud Ms Risser on being very original.
Definitely a great read and I will be checking out the sequel.
Author Bio
Kelly Risser
Kelly Risser knew at a young age what she wanted to be when she grew up. Unfortunately, Fairytale Princess was not a lucrative career. Leaving the castle and wand behind, she entered the world of creative business writing where she worked in advertising, marketing, and training at various companies.
She's often found lamenting, "It's hard to write when there's so many good books to read!" So, when she's not immersed in the middle of someone else's fantasy world, she's busy creating one of her own. This world is introduced in her first novel, Never Forgotten.
Kelly lives in Wisconsin with her husband and two children. They share their home with Clyde the Whoodle and a school of fish.