How I messed up but how you can help @authorccdragon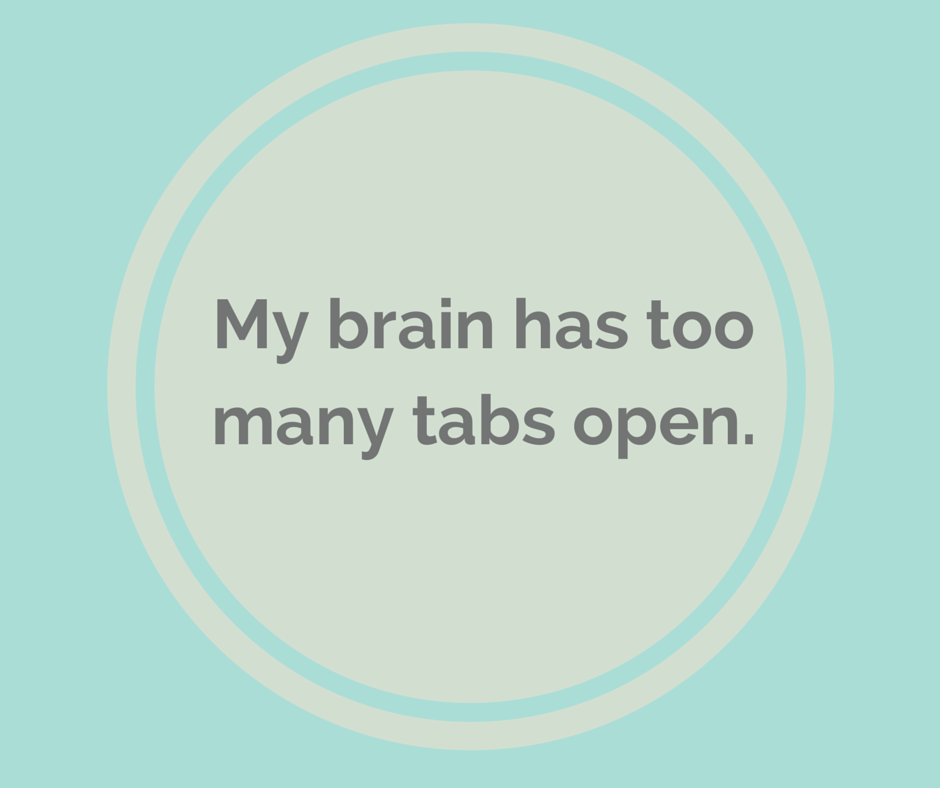 This pic above truly sums up what's going on in my brain.
Anyway, our scavenger hunts used to be part of our monthly Cover Wars feature. You bought them together, and your book was only advertised for a month. However, I wanted to expand the reach of the hunts.
So, I converted them into crosswords and the goal was to promote most books on the site with the hunts. To give people prizes for playing the crosswords, authors signed up to give away one of their books.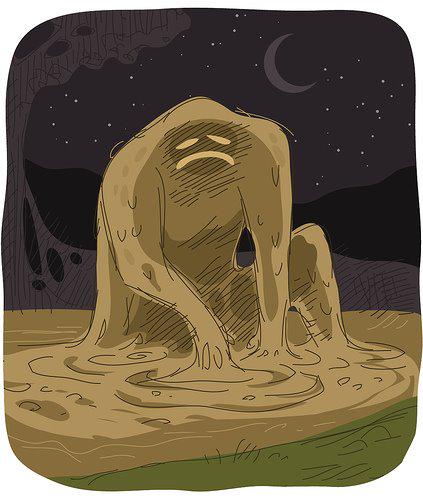 This promotion went out at the end of March. People signed up through the second week of April. I sent a series of emails out to people who signed up on or before April 3rd or near abouts.
Sometime after that, I got bogged down with other things, some online but many offline. This year has been a struggle for me, due to depression, family life including a new baby, and not to mention online responsibilities.
The website has suffered for that reason. Long story short, the crossword scavenger hunts were put on hold until I could catch up with a few other things. I worked on the hunts off and on during the summer, but I wasn't ready to even think about prizes.
In fact, I didn't think about them at all.
Then a few days ago, I emailed everyone whom I didn't have books for. Most have emailed me back and provided the books as requested. The first winner should be chosen soon.
Another author had a completely different response, one I understand in part. Because I delayed so long, she thought my service was a scam.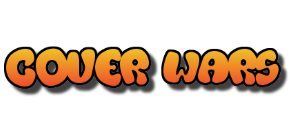 Even though the promo was supposed to go to the end of the year anyway. I tried explaining this to her, but she didn't want to hear it. I understand.
I offered some other service, such as Cover Wars or another promo. No response. I understand. But I am not in the habit of giving up on fulfilling my responsibilities.
Here's what you can do for her.
In order for me to feel like I've done my part, I would love for you to check out her book. Tweet about it, even.
The universe has other ideas. A Mansion, A Drag Queen, And A New Job by @authorccdragon
The grandmother she never knew dies and leaves her everything.
A psychic vision puts her on the trail of a killer.
She struggles to catch a killer who is out to get her as well.
"Definitely a Great Read!"
"Won't disappoint!"
Anyone who tweets any of the above is welcome to turn them in as part of the Amazon Tweet Exchange. For details and to turn in your tweets, see
this page
.
Check out her book on Amazon HERE.
Psychic medium Deanna Oscar wants to be a normal psychology professor at a nice college. The universe has other ideas. When the grandmother she never knew dies and leaves her everything, Deanna enters a different world. In New Orleans anything goes and her psychic powers aren't a secret. She doesn't plan on staying but a psychic vision puts her on the trail of a killer.
Deanna can't turn her back on the future victims and becomes immersed in her grandmother's world. She isn't sure how to manage the mansion and fortune she inherited or the people who came with it. An ex-priest, a Latina drag queen and a socialite beauty queen are the living entourage. Add in a houseful of ghosts and haunted objects and Deanna needs a little help. In over her head, she struggles to catch a killer who is out to get her as well.
Here's what reviewers have had to say.
This was the first book I have read by this author. While in some ways a standard paranormal thriller it still manages to develop it's own identity in the genre. CC has developed an interesting setting and peopled with some unique characters. While the story is well plotted and the characters quickly become three dimensional.
That is not to say there aren't a few continuity flaws and homophones in the book but they are minor and I didn't feel they were significant enough to lower the rating of the book. If you are a fan this genre I think you will enjoy this book.
I will be looking forward to the next to see how this character continues to grow. CC Dragon is the pen name used by Cheryl Dragon (Romance and Erotic Romance author) for mysteries and paranormal mysteries. This is her first in this genre.
While searching Amazon's selection of paranormal mysteries, I came upon A Mansion, A Drag Queen, & A New Job. Both the title & cover caught my eye. At $2.99 I figured what did I have to lose. So I downloaded a copy. I really wasn't expecting too much. Boy, was I surprised!!! I couldn't put this book down! I loved it!
The main character, Dr. Deanna Oscar is a strong, intelligent, woman. She can handle evil ghosts, a serial killer, & even poisonous snakes! I enjoyed this book, thoroughly recommend it, & can't wait until book 2, A Club, An Imposter, & A Competition comes out next month. It will be interesting to see what Dr. D gets involved with next.
Great New Series!! I loved this book. There are lots of stories about psychics but none that have the psychic living with ghosts and a drag queen. The story is well thought out and has great characters. I would have liked a little more background info on all of them but I'm hoping that will come with future books which I will definitely buy.
Deanne is a PHD Psychology Professor...slash psychic. She inherits her grandmothers mansion in New Orleans which includes the grandmother's ghost, a ghost maid and the drag queen who used to be the care giver for the grandmother.
Throw in a serial killer, a couple of romantic interests and a nosy neighbor and you have the makings of a great series. I'm hoping the next book will answer some of my questions. Already downloaded it!