"Hot and sensual storytelling." Graeme Uncaged: Part One by @spicyKateB #erotica


Cover links to Amazon.com
Graeme Uncaged: Part One
Taming The Billionaire: Book Two
Written by Kate Britton
Genre(s): Erotic Romance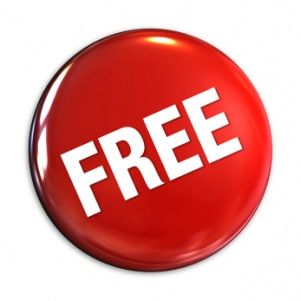 Disclaimer: Only free for Kindle Unlimited Subscribers.



GET YOUR COPY HERE!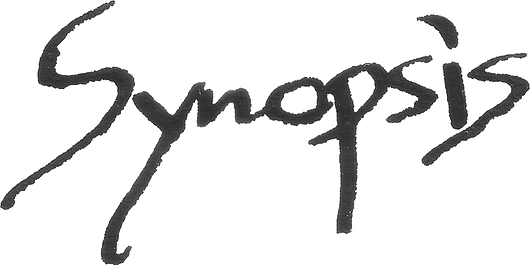 GRAEME UNCAGED is the second volume in the Taming the Billionaire Series. It continues the story of Graeme Browning, the Billionaire head of the Browning Banking Group, his life and loves. The first book, TAMING GRAEME, introduced a group of believable characters who live interesting lives, to say the least.

GRAEME UNCAGED begins as Graeme returns from his honeymoon with Olivia to a piled up desk and a sobbing daughter. It's what happens after the "happily ever after".

PART ONE begins with the return home, home to piles of work and a sobbing daughter, a distraught cousin, and thwarted enemies plotting more ways to get their hands on the money, lots and lots of money. Graeme's ex, Francine, schemes to reinstate herself into Graeme's affections, life and wallet. Very rich and very powerful do not always equate to very calm and peaceful, especially when you have a daughter like Louisa!
An excerpt from
Graeme Uncaged: Part One
Graeme's daughter arrived a moment later.
Louisa was blonde, beautiful, wonderfully groomed, pale, with red eyes. Without a word, Olivia hugged her, and that was all it took for the tears to start again.
---
Click here to read rest of the excerpt. Click again to hide.
---
Here's what
Fans are saying
Welcome Back Graeme
How long have I waited for this sexy couple to come back. So in this book we get to catch up on Graeme and Livis life right after they come back from their honey moon. I miss dominant Graeme we didn't get to see much of that but we do have old flames and new people trying to ruin the newlyweds happiness.
In this book we get to learn about Graeme daughter boy is she a handful and we get to catch up a bit on some of the rest of their friends. I hope we get to see Livi get stronger and not let others ruin her happiness. I cant wait to read the next book and I hope that Graeme come back with a Vengance.
Hot and sensual storytelling!
Hot and sensual storytelling! Very enjoyable story with lots of interesting characters and subplots. Reading this story is like watching your favourite soap opera only with intensely hot sex interwoven between scenes of family, gossip, easily manipulated villains, and the unexpected intimacy of the workplace. I loved it!
Author Bio
Kate Britton
Kate Britton was born in England but grew up all over the world, thanks to a father with a severe case of wanderlust. She comes by her love of travel and cruising honestly then.
Kate now lives on the West Coast of Canada, just south of Vancouver. She has been writing spicy and erotic romance for over a year now, and has books available at Amazon.com in the Kindle Store and soon in paperback.
Beside writing and traveling, Kate is the handmaiden to a three year old ball of fluff called Maggie Mae who demands three walks a day and turns up her nose at dog food. Kate also reads voraciously, often till the early hours of the morning when she should be sleeping!