"Love, Passion and Turbulence." If Only I Had... by @garlickbooks #ya #paranormal #romance


Cover links to Amazon.com
If Only I had...
IF ONLY
Written by Jacqueline Garlick
Genre(s): YA Paranormal Romance Mystery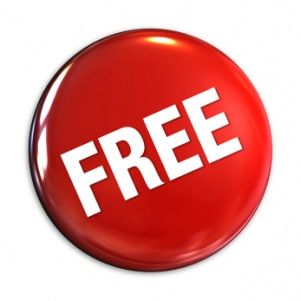 Disclaimer: Price subject to change without notice.



GET YOUR COPY HERE!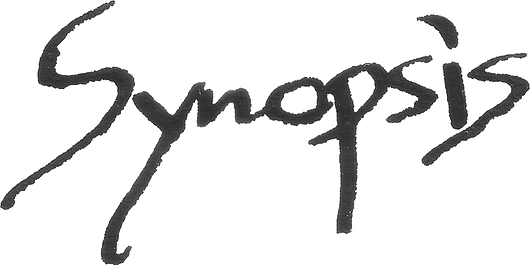 Kyla Cooper is a girl with secrets. Telepathic secrets. Visions that have plagued her since she was three years old. Lately, they've been getting more intense, more visceral. Despite Kyla's efforts to dismiss them completely. Could they be the key to what happens next?

Denver Munro is the love of Kyla Cooper's life, her soul mate, her confidant— her best friend. That is until Aubrey Martin, every boy's dirty fantasy and the spoiled daughter of a powerhouse attorney, decides to move in on her man.

Things heat up when Aubrey makes her intentions known at a party, and feeling the pressure, Kyla decides to give in to temptation, afraid that if she doesn't, Aubrey will make Denver an offer he can't refuse.

But is Denver that shallow? Is that all he wants? Is the bond between Kyla and Denver really that fragile?


A wild barn party,
A disturbing sensation,
A foolish prank,
A crash…

One bad decision leads to another until Kyla must face her greatest fear. Will she give in to her long-suppressed telepathic gift in time to reach Denver and solve the mystery of what happened? Or will the truth of that night remain forever buried beneath a lie-filled pact?

(Warning: Contains Mature YA content and language, not suitable for younger teen readers.)
An excerpt from
If Only I had...
CUTTER IS AN ASS. But he's an ass who knows how to throw a great party. Everybody who's anybody is supposed to be there. This is according to Jazzy, who's the authority on parties. Myself, I could go a lifetime without attending one. But there isn't much else for teenagers to do on a long weekend in Cherry Hill. Besides, Denver is going to be there. He's the real reason I agreed to go to the party.
---
Click here to read rest of the excerpt. Click again to hide.
---
Here's what
Fans are saying
Great writing, fun read!
The thing I love about Jacqueline's writing is how real her characters and situations feel. It's as though your are a part of the action as you read.
If Only: I had.... is the story of high school student, Kyla who has some big time decisions to make about her life and her future, but isn't sure about either.
She thinks someone is perched and ready to swoop in on her boyfriend, namely Aubrey, and can bear the thought of losing him, which appears to be clouding her judgment and her instincts.
Things really heat up when they all end up attending this huge blow out party where anything can happen and does.
I can't wait to read the next installment to find out how it all turns out. A fun and suspenseful read.
Teenage Love, Passion and Turbulence!
In this first book we get to meet Kyla, one of the main characters, as she maneuvers her way around the kids that swarm the grounds of a big outdoor party. Kyla's searching for her boyfriend, Denver. It's dark, liquor's flowing, girls are flirting and guys are getting rowdy. Suspenseful, with very real issues. Characters are intense, passionate and conflicted by all the choices in their lives. A captivating read!
Author Bio
Jacqueline Garlick
I'm Jacqueline Garlick, author of young adult and new adult fiction. I love strong heroines, despise whiny sidekicks, and adore a good story about a triumphant underdog. (Don't you?)
I love to read, write, paint (walls and paper). I have a love/hate relationship with chocolate, grammar, and technology and would rather hang out with a dog, than a cat. I prefer creating things to cleaning things, and believe laughter is a one-stop-shop solution to all that ails you. You will always find a purple wall (or two) in my house (currently in my writing room), and there may or may not be a hidden passageway that leads to a mystery room. (Okay, so you won't find a hidden passageway, but a girl can dream, can't she?) Oh, and tea. There will always be tea.
My writing style has been described as edgy and rule-breaking, and by some--a touch Tim Burton-esque. Because of this, I am often referred to as the Quentin Tarantino of YA among writing friends.
In my former life, I was a teacher (both grade school and college-don't ask), but more recently I've been a graduate of Ellen Hopkin's Nevada Mentor Program and a student of James Scott Bell, Christopher Vogler and Don Maass. An excerpt from Lumière earned me the 2012 Don Maass Break Out Novel Intensive Scholarship.