She doesn't just play, she kills it. Preorder UNTIL BETH by @lisa_amowitz #urban #fantasy


Cover links to Amazon.com
UNTIL BETH
The Life and Beth series
Written by Lisa Amowitz
Genre(s): urban fantasy





GET YOUR COPY HERE!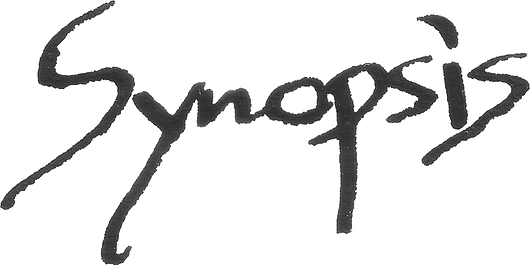 Talented rock guitarist Beth Collins has been barely holding herself together for months, ever since her boyfriend and bandmate became the latest victim in a string of suspicious disappearances.

When her brother is injured an accident and she sees something dark billowing around him as he hovers close to death, she's convinced her sanity is collapsing for good.

Then she's accepted by a boarding school for the musically gifted. All of her new friends are bursting withtalent, but they're also keeping secrets. Can she trust Vincent, who's so sweet that his very touch makes her fears melt away? Or Xavier, who's trying to tell her something but is hiding even more?

And will anyone be safe when her true Talent comes out?
An excerpt from
UNTIL BETH
Outside the car window, barren trees veined the pale flesh of the horizon. I fingered the Blast Mahoney button on my jacket and tried not to think about that night after the concert, and how Sam Bernstein's long slow kiss had tasted of cotton candy and popcorn. How he'd pressed the button into my palm and breathed in my ear that he believed in me. That, no matter what, my guitar and me were going places. And I'd believed him.
---
Click here to read rest of the excerpt. Click again to hide.
---
Giveaway
a Rafflecopter giveaway
Author Bio
Lisa Amowitz
Lisa Amowitz was born in Queens and raised in the wilds of Long Island, New York where she climbed trees, thought small creatures lived under rocks and studied ant hills. And drew. A lot.
When she hit her teens, she realized that Long Island was too small for her and she needed to escape. So she went to college in Pittsburgh. Go figure.
On leaving college, Lisa became a graphic designer living in New York City. She eventually married her husband of a zillion years, had two lovely children, and was swept away to a fairy tale life in the Bronx, where, unbelievably there are more trees and wilderness than her hometown. She can see the Hudson River from her kitchen window.
Lisa has been a professor of Graphic Design at her beloved Bronx Community College where she has been tormenting and cajoling students for nearly seventeen years. She started writing eight years ago because she wanted something to illustrate, but somehow, instead ended up writing YA. Probably because her mind is too dark and twisted for small children.