RSS-powered General Site Archive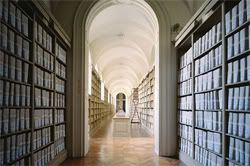 This doesn't cover every non-review post for this blog—just the most important ones that won't become out of date (at least to my knowledge). If there is a type missing, let me know, and I'll be sure to fix it.
A similar archive for book reviews will be available soon, though our current book review listing is pretty comprehensive.
Table of Contents
---