"Quite sexy." Graeme Uncaged: Part Two by @spicyKateB #erotic #romance


Cover links to Amazon.com
Graeme Uncaged: Part Two
Taming The Billionaire: Book Two
Written by Kate Britton
Genre(s): Erotic Romance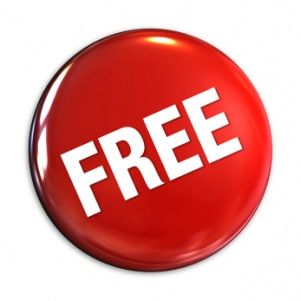 Disclaimer: Free for Kindle Unlimited subscribers.



GET YOUR COPY HERE!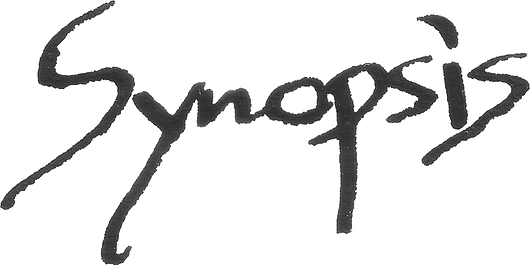 GRAEME UNCAGED is the second volume in the Taming the Billionaire Series. It continues the story of Graeme Browning, the Billionaire head of the Browning Banking Group, his life and loves.

The first book, TAMING GRAEME, introduced a group of believable characters that live interesting lives, to say the least. GRAEME UNCAGED begins as Graeme returns from his honeymoon with Olivia to a piled up desk and a sobbing daughter. It's what happens after the "happily ever after".

PART TWO finds Gavin targeting Graeme's Art Collection to fund his own retirement fund, and this time the thieves are successful. A plot is hatched to kidnap Olivia, Haillie finds herself not one but two admirers. Is the sexy, handsome Irishman too good to be true? Francine continues to plan her way to London and Graeme's life once more.
An excerpt from
Graeme Uncaged: Part Two
In a pub in Belfast, the table was littered with glasses. It was late afternoon. The Guinness and whiskey glasses were window dressing only. The five men sitting at that pub table were not there to drink. They were intent on their conversation.
---
Click here to read rest of the excerpt. Click again to hide.
---
Here's what a
Fan said
This Book is Perfectly Great
I like the storyline of this book, it's also quite sexy, which I really love. Kate Britton is an amazing author for writing this book. Gives me a good read and excitement!
— Amazon Customer
Author Bio
Kate Britton
Kate Britton was born in England but grew up all over the world, thanks to a father with a severe case of wanderlust. She comes by her love of travel and cruising honestly then.
Kate now lives on the West Coast of Canada, just south of Vancouver. She has been writing spicy and erotic romance for over a year now, and has books available at Amazon.com in the Kindle Store and soon in paperback.
Beside writing and traveling, Kate is the handmaiden to a three year old ball of fluff called Maggie Mae who demands three walks a day and turns up her nose at dog food. Kate also reads voraciously, often till the early hours of the morning when she should be sleeping!