By far the easiest way to support the fine folks at Triberr.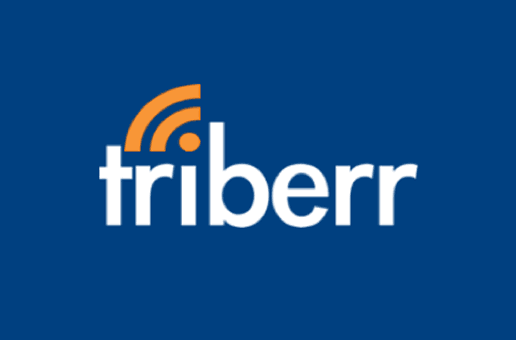 If you are looking for additional traffic for your blog, look no further than
Triberr.com
.
Even if you have no money to spend, there is much benefit to be had. Pay a little bit and there is so much more.
But what if you want to support them
financially but have no money?
Have no fear!
People pay to promote their posts on Triberr. I try to share them as often as I can. I'm supporting the fine folks at Triberr when I do.
Many on Triberr will say that they don't share those posts since the bloggers don't share in return, which most of them usually don't. Although this is a valid argument most of the time, I say NAY here, Don't share to support those bloggers. Share to support Triberr. They deserve it.