Win 1 of 9 books in our #Romance Scavenger Hunt
---
By tweeting this post, you can earn promotional tweets from me as part of the Amazon Tweet Exchange.
Details
here
.
---
Scavenger Hunt
&
Giveaway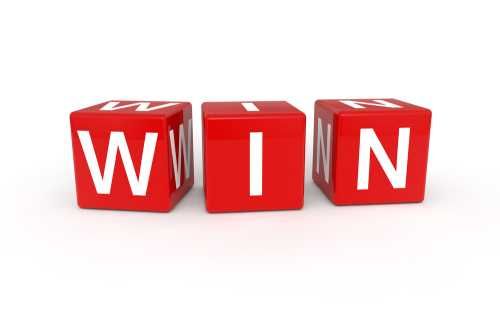 You could

win

one of these. Play the

Hunt

!
(at the bottom of this post)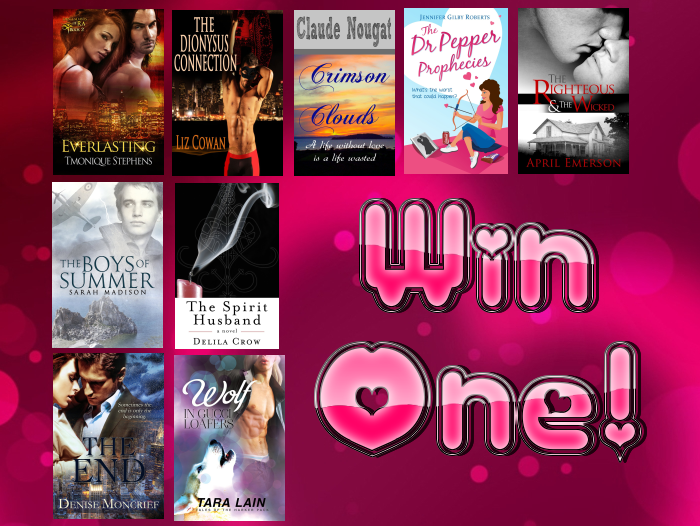 Check'em Out Below!



However, all of these synopses are just a snippet.
Check out the full synopsis by clicking on a book cover.
It will take you to Amazon.com
Now is your chance to realize your childhood dream.
Will you grab it?
---
What possesses a respected Dallas detective
to impersonate a murdered male stripper?
---
The need to survive brings the two men together,
but David learns that life is more than mere survival.
---
What's the worst that could happen?
---
Loyalty guided him to NYC.
Love will lead him to hell.
---
Sometimes the end is only the beginning.
---
Voodoo, snake handling
and true love collide in the bayou.
---
Can a righteous woman love a wicked man?
---
Is there a chance at love for a cop in black leather
and a wolf in Gucci loafers?

Check out all the books featured in Cover Wars/Scavenger Hunt
here
.
a Rafflecopter giveaway