"Sexy and emotional." Love Burns by @BabetteJames #romance
---
By tweeting this post, you can earn promotional tweets from me as part of the Amazon Tweet Exchange.
Details
here
.
---


Cover links to Amazon.com
Love Burns
The River #3
Written by Babette James
Genre(s): Contemporary Romance





GET YOUR COPY HERE!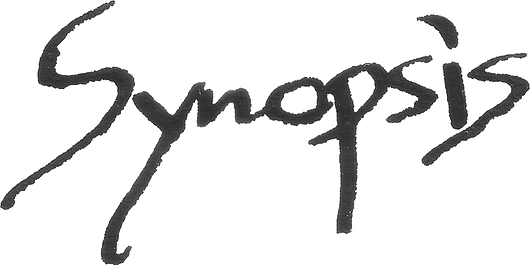 Come fall in love at the river with this sexy contemporary romance series
Sometimes fanning the flames is better than running...
Smokejumper Dave Knight lives by two simple rules--play hard, work harder. Heartache taught him love and commitment don't mix with his high-intensity lifestyle. That hot kiss with the classy Olivia Benedetti-Harper was a mistake, but he walked away in time. Too bad he can't run from the memories. Then a plane crash shatters his future, forcing him to face the ashes of his past, the woman he can't forget, and the toughest challenge of his life: Stop running.
The right man broke her heart. How could the wrong man heal it? Obedient daughter and dutiful wife, Olivia always followed the rules--only to be abandoned by her unfaithful husband. As she rebuilds her life, bad-boy Dave is a sizzling temptation she can't afford. However, breaking the rules with the wrong man might be the best mistake this good girl's ever made for love.
Recommended for those who like:
Sexy, Contemporary Romance
Good Girl, Bad Boy Romances
Friends-to-Lovers Stories
Wounded Heroes
Second Chance Romances
Camping and Fishing Vacations
Beach Reads
Steamy Summer Romance
Be sure to check out the other books in the series:
Summertime Dream (Book 1 - Christopher & Margie)
Clear As Day (Book 2 - Nate & Kay)
Here's what
Fans are saying
Loved this sexy and emotional story!
A key part of the story besides the romance between Dave and Olivia is the enduring friendships of the rest of the characters who gather every year for their summer vacation. I love seeing the whole group together again, the banter, the friendships and the obvious love and affection they have for each other. I hope there will be several more stories for this group of friends. Overall I found this to be a lovely story with a steamy yet tender romance. 5 stars.
This book was fantastic
Ms. James does a fantastic job of making both their personal struggles and their struggles together as a couple tangible. This book evokes emotion, pulling her readers into the story. You can't help but hurt for both Olivia and Dave. I was so happy they were able to find each other again, and that their strength together was able to overcome almost insurmountable odds.
I can't tell you how much I enjoyed this book. I think Ms. James gave us a deep and profound plot line. Her characters were phenomenally well written and I was incredibly impressed with the quality of this book. 5 stars for an fantastic book!
Author Bio
Babette James
Babette James writes sweetly scorching contemporary romance and loves reading nail-biting tales with a satisfying happily ever after. When not dreaming up stories, she enjoys playing with new bread recipes and dabbling with paints. A teacher, she loves encouraging new readers and writers as they discover their growing abilities. Her class cheers when it's time for their spelling test! She lives in New Jersey with her wonderfully patient husband and extremely spoiled cats. Learn more about Babette and her books at
www.BabetteJames.com