"Awesome storyline" CHANGED by @readaliciarenee #romance
---
By tweeting this post, you can earn promotional tweets from me as part of the Amazon Tweet Exchange.
Details
here
.
---


Cover links to Amazon.com
Changed
The Intoxicated Books, #4
Written by Alicia Renee Kline
Genre(s): contemporary romance, chick lit





GET YOUR COPY HERE!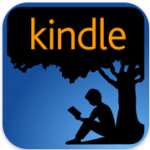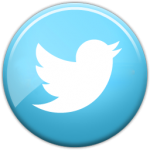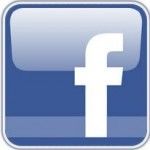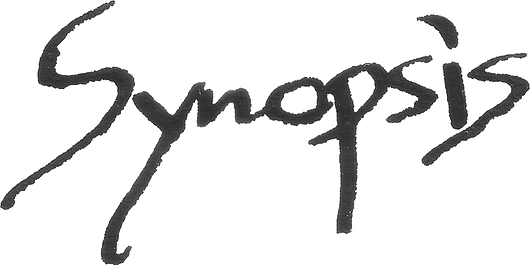 It was only supposed to be a one night thing…

Will Delaney and Gracie Alexander are little more than acquaintances when fate lands them in same place at the same time. One drunken hookup later, they decide that the best course of action for all involved is to pretend it never happened.

Will's recently divorced. Gracie's perennially single.

Upon first glance, they have absolutely nothing in common.

They both agree on one thing: they're not looking for a relationship.

The only problem is that they can't seem to stay away from each other.

Can two people who have sworn off love forever find it in the most unexpected place?
An excerpt from
Changed
Here's what
Fans are saying
WOW WOW WOW
Gracie and Will's journey is one that is cautious that has to be given time to age like a fine wine. As happiness comes from each the feelings that they both have for one another are strong but yet subtle. Their binding force together is not just in the bedroom but also within the walls of their eyes.
Can Will and Gracie find their common yet subtle ground to finding their forever love or will these two strong willed hearts let go and let the wind take them away from each or will there be a binding force of love within these two hearts that carry's them through the wind and keeps their forever true hearts together? This is their journey.
To the author: Captivating is the one word that describes this read. Words can be said that love has a scary way of finding its way into ones heart at the very weirdest of times. You have taken the most unlikely couple and joined them together in forever. You will have shown your readers that one's true self is not too valued but to be cherished by another heart if we only give it half the chance to finding true love without compromise or reservation. Kudos
To the readers: Sit back and enjoy
Happy Reading
Awesome storyline!

I read this story without having read any of the previous ones in the series. And I can say that I fell in love with all the characters and will definitely go back and read the others.

For this installment the author delved into Will and Gracie's story. While they had seen and interacted with each other before, it was basically in passing and due to the relationship they each have with the other characters.

After Matt and Lauren's wedding they end up hooking up, thinking it will be a one-night stand. However, they can't get enough of each other and agree to continue but want to keep it a secret from their friends. See, Will was hurt by his previous marriage and Gracie doesn't believe in the word 'love'.

These two were really meant for each other, they really were looking for love but didn't know how to go about it, or were afraid of looking for it. Through lots of drama, tears and laughter, they end up finding the unexpected...their way to love.


Author Bio
Alicia Renee Kline
Alicia Renee Kline has been writing since she was old enough to hold a pencil. Her work started out scrawled in spiral notebooks and read only by a select few. Now with technology (and a delete key) on her side, she has made self-publishing her second career. Though she writes primarily romance and chick lit, she enjoys reading most other genres as well. When she's not writing, she enjoys spending time with her husband, her two daughters, their two cats and two hamsters.