"Really unique and exciting" A Fool's Heart by @SRRoddynovels #paranormal #romance
---
By tweeting this post, you can earn promotional tweets from me as part of the Amazon Tweet Exchange.
Details
here
.
---


Cover links to Amazon.com
A Fool's Heart
Volkoff Pack Prequel
Written by S.R. Roddy
Genre(s): Paranormal Romance



Disclaimer: Price subject to change without notice.



GET YOUR COPY HERE!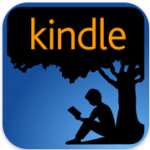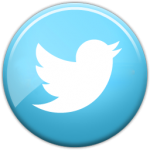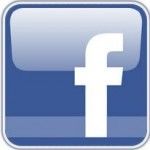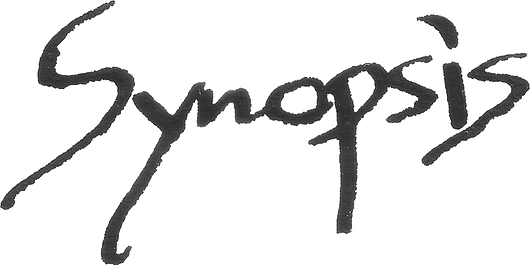 Warning: This book contains sexual content between two werewolves.

Sylvia - All but an outcast to her people, at twenty-five she struggles with the reality of her defects. Proclaimed useless by pack and council, the only person who seems to care if she lives and dies is her father, the Alpha of a small Texas pack of werewolves. The aggression of the cartels near the border forces her father to seek training from the powerful Volkoffs, a pack of military trained werewolves that live in the Montana Mountains.

Micah -- Devastated after the psychotic break of his long time mate, he withdraws from society. For three years his work becomes his whole world, an escape from his own shortcomings. Until the day a pixie with eyes the color of amethyst fire stepped into it. Inexplicably drawn to her, he volunteers to help train the tiny female whose own pack treats her as an outcast.

Together - With each electrifying touch they find it difficult to resist one another. As they are drawn to each other, they struggle to overcome their hidden insecurities. Will they let the past and the doubts they carry determine their future? Or, will a fool's heart win the day?

Volkoff Pack:
#0 A Fool's Heart - Out Now
#1 Tonight's Desire - Out Now
#2 Love's Forbidden Embrace - Out Now
#3 Love Combined - 2015
Here's what
Fans are saying
Really unique and exciting
I'm pretty new to the particularities of the werewolf romance subgenre, but I really liked how werewolves were considered a given in this story and the two main characters were werewolves. Instead of some lengthy discovery of their existence and initiation into their society, the reader gets to jump right into the werewolf social world and follow the story from there. I thought that was really unique.
As for Sylvia and Micah as characters, I thought they had a lot of raw and believable chemistry. Instead of just starry-eyed attraction, Micah sees how he can actually help Sylvia and they develop a realistic relationship. Don't get me wrong, they're still drawn to each other in that magical way that is unique to werewolves, but infatuation doesn't 100% dominate the plot, which I appreciated.
This was a really well-written and exciting story. I can see how the series will be successful just from reading book 0.
Supernatural romance
I always love romance books, but sometimes they can seem so repetitive. That's why this one really caught my eye! It's a mixture of both supernatural (bonus points from me) and romance. It's a quick read, but the author dives right into the story without wasting any time.
Sylvia and Micah's connection is very relatable, despite the fact that they are werewolves, their feelings for one another are so diverse and real. I'm really excited to read the rest of this series--definitely giving this 5 stars for how unique it was!
Author Bio
S.R. Roddy
Married with five children, three cats and one very large dog S.R. Roddy lives happily in a small town north of Austin, Tx. She is an ordinary housewife who spends most of her day homeschooling her two remaining teenage children.
From a young age she discovered a deep love for books that has encouraged her vivid imagination and touched her romantic spirit. With the help and support of her family she spends her spare time writing with the desire to share her creativity with other readers like herself.
An avid reader, she will read any genre if she's drawn to the story line. She enjoys a good mystery, but her true love is romance. It doesn't have to be a HEA for her to enjoy it; at times she even prefers it not to be. Historical and paranormal romances have become her favorite over the years, each satisfying a need inside her to experience a new world and adventure.
Visit her website to learn more or join her mailing list to keep up to date with new releases and promotions at
www.srroddy.com