Always waiting for a slip up. TURNING THE TABLES by @BeingJules #thriller
---
By tweeting this post, you can earn promotional tweets from me as part of the Amazon Tweet Exchange.
Details
here
.
---


Cover links to Amazon.com
Turning the Tables
Written by Julia UNderwood
Genre(s): Thriller, True Crime, Hoaxes





GET YOUR COPY HERE!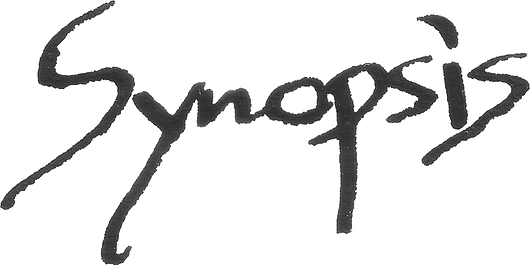 St Tropez. 1969.

Chris Marshall, a former public schoolboy, meets Pete Baxter, the pot-smoking drummer of a rock band.

He couldn't have known how at that moment his life had been changed forever.

Eight years later, and Chris is married to Lucy with a young son, Jamie, and a house in Fulham.

With the luxury of money and a bit of free time, Chris has left his job and has begun studying at university.

Life is simple; life is good. Until Pete comes back.

Pete's latest idea: to use his new position as croupier at a West End casino to stage a drawn-out heist, with the help of Chris and a gang of other informants and players.

After training for months to become an expert at Blackjack, Chris finally begins to feel at ease inside the lavish halls of the Acropolis Club.

With a gang of crony croupiers including Greek George, indebted Steve, tragic Lenny, and young part-time carer Don, Chris begins to play every night of the week.

He's getting good.

But at the Acropolis, the House is always watching.

Always waiting for a slip up.

When you play high stakes, there is always a risk of losing.

But when you play the highest stakes of all, betting not with luck but with a dangerous plan, you're even closer to the lion's mouth…

'Turning the Tables' is a gripping heist story, based on true events of 1970s London, of a group of gamblers trying to turn the tables in their favour.

Julia Underwood is the author of 'War's Last Dance', 'A Murder of No Account' and 'A Murder Close to Home'.

Endeavour Press is the UK's leading independent publisher of digital books.