Even when on vacation ... The Crew Sunday Post: Aug 12th - 18th
Buffer
The Sunday Post is a weekly meme hosted by Kimba the Caffeinated Book Reviewer

.
It's a chance to recap the past week, showcase books and things we have received and
share news about what is coming up for the week on our blog.
1.
Why My Books will Probably Never be Free by @DianthaJones
(Diantha Rant) 521 views
(Indie Interview) 392 views
(Cover Wars Meme) 376 views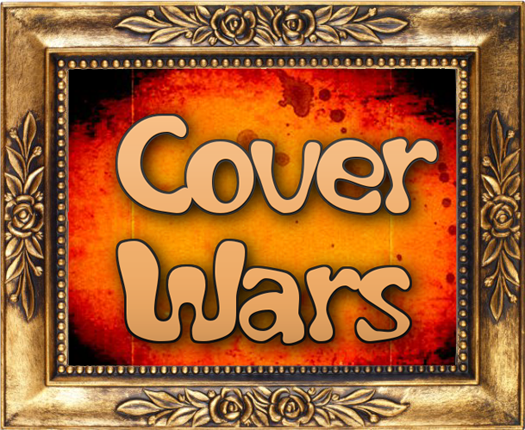 How to Keep the "Mystery" in Your Plot by @CarolineFardig #mystery
Indie Interview with @StacyJuba, author of Twenty-Five Years Ago Today
Click Book Cover to Read the Review
4.0 on the Masq Scale
Reviewer: Staci T.
5.0 on the Masq Scale
3.9 on the Masq Scale
Reviewer: Linda
Check out the latest additions to our crew
here
.
Mystery Scavenger Hunt!
a Rafflecopter giveaway
Mystery Cover Wars, Round 4, the semi-finals!
We'll be down to 4 covers.
Later this week, I'll be back home from
visiting my family in Texas,
so there should be more activity.