A double ranking rant! The Crew Sunday Post: July 29 - August 4
Buffer
The Sunday Post is a weekly meme hosted by Kimba the Caffeinated Book Reviewer

.
It's a chance to recap the past week, showcase books and things we have received and
share news about what is coming up for the week on our blog.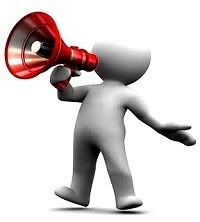 The advertising packages have finally been upgraded.
Customization is the new thing.
Check'em out here.
(Mark's Rant) 720 views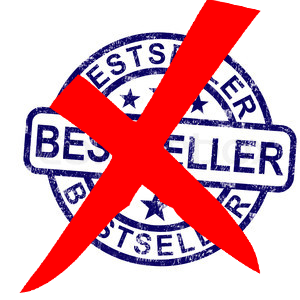 (Book Review Submission Post) 518 views

Submissions close soon.


Click the covers to learn more.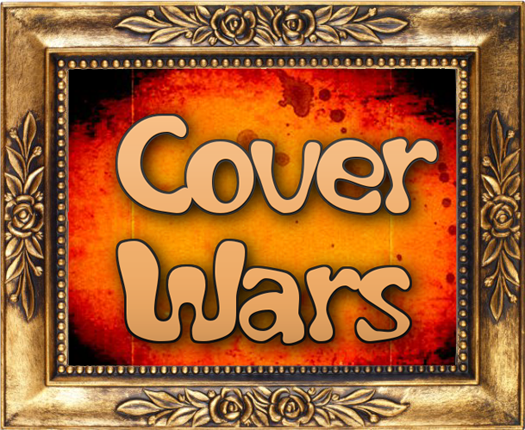 MYSTERY EDITION, 1st Round!
CLICK THE BANNER TO VOTE FOR YOUR FAVORITE COVER(S)!
Saturday
The return of Show N' Read Saturday
Click the banner to read about what DeeJay watched this week.
Click Book Cover to Read the Review




Reviewer:

DeeJay
4.8 on the Masq Scale
We only had one review this week,
but we introduced several new crew members.
Check out the latest additions to our crew
here
.
Mystery Scavenger Hunt!
a Rafflecopter giveaway
Mystery Cover Wars, Round 2!
A few more crew introductions, followed by some mystery reviews.
Don't know if it'll be this week or not, but we've got a big announcement coming, so stay tuned. (What am I saying? We've always got something up our sleeves.)