"Swept along on a powerful spiritual ride." Seven Fish Tree by @rongizmo #spiritual
---
By tweeting this post, you can earn promotional tweets from me as part of the Amazon Tweet Exchange.
Details
here
.
---


Cover links to Amazon.com
Seven Fish Tree
Written by Ron Shaw
Genre(s): Fiction Spiritual Apocalyptic





GET YOUR COPY HERE!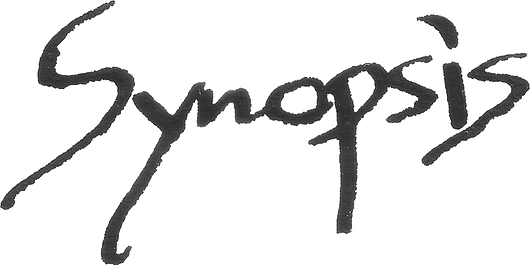 Mankind's ultimate questions are answered. Are we worthy? Are we ready?

On a pleasant fall day in 2013, Rod Travis, a retired Atlanta police captain, encounters two miracles that will ultimately alter the lives of every being on earth.

Jon Huna recruits Rod with revelations, cryptic promises, and deals too good to be true- more like ranting presented by a pleasant messenger.

In Seven Fish Tree, nothing will ever be the same for either man.

Rod initially anticipates financial gains from the purchase of a miracle. Jon expects his promised reward for the conclusion of his works, which have spanned centuries. Neither man will receive what they expect as they embark upon the greatest mission in the history of the world. As the clock ticks, both men work tirelessly to assemble a team that must assist ushering mankind to the miracles, but possibly to their deaths. Beware of the questions asked; for the first time, they will be answered. Can mankind handle the ultimate truths? Time may tell.
An excerpt from
Seven Fish Tree
Here's what
Fans are saying
Swept along on a powerful spiritual ride

I just finished reading "Seven Fish Tree" by Ron Shaw. One night, Mr. Shaw, a retired police officer, had a powerful life-changing event in the form of a dream or vision or near-death experience. This event continues to impact him to this day. "Seven Fish Tree" is both biographical and spiritual in nature and has an important message.

For readers who have had similar spiritual experiences, Mr. Shaw's descriptions of his trip to Heaven, seeing his loved ones, and hearing the voice of God, will feel so familiar. For those who have not had this type of experience, you will be swept along on a ride with such powerful descriptions, your heart will be touched and you will have a new view point of life after life.

Thank you for sharing your amazing spiritual adventure Ron Shaw.


Wow! I was given a whole lot more than I expected.
What a beautiful experience! I couldn't put the book down as I traveled back and forth to Heaven with the author.
This is a facinating story and a thoroughly enjoyable read. I laughed and I cried before I was through with this
great little book. It was very inspirational.