"Brought me on a ride of vast emotions." 32 Seconds by @themanicheans #ya #paranormal
---
By tweeting this post, you can earn promotional tweets from me as part of the Amazon Tweet Exchange.
Details
here
.
---


Cover links to Amazon.com
32 Seconds
Written by J.K. Pitcairn
Genre(s): YA Psychological, Paranormal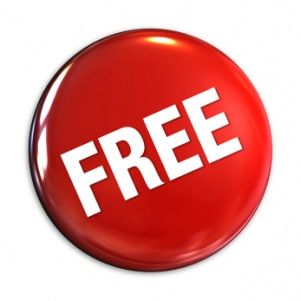 Disclaimer: Price subject to change without notice.



GET YOUR COPY HERE!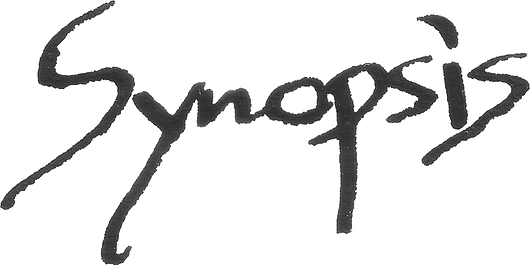 To the average onlooker, the city of Los Angeles represents glitz, glamour, and the celebrity lifestyle. But to seventeen-year-old Julie Jones, the city is a vast host of problems she's longing to get away from. The latest? An unfortunate disagreement with her ex-boyfriend Mark—one that could land her in some serious hot water.

So rather than face the troubles that torment her, Julie decides to run away from her old life and start fresh somewhere new. But her parents aren't on board with the plan, and she soon finds her bank accounts frozen and her wallet empty.

With just seventy-five dollars and a full tank of gas, the troubled teen is far too stubborn to turn around and head home. So what's a girl to do?

What Julie doesn't know is that her travels are about to take her somewhere unexpected—a place where she'll be forced to come face to face with the ghosts of her past in order to secure her future.

A tale of redemption, hope, and freedom lost and found, 32 Seconds is a thought-provoking exploration into the human spirit and the nature of forgiveness.
An excerpt from
32 Seconds
Here's what
Fans are saying
A friend recommended 32 Seconds to me, and I am so happy that I read this book - I loved every minute of it.
I couldn't put it down, as it reads like a mystery, so I needed to keep reading to find out what was going to happen next.
I admit that I was also dying to find out what the significance of the title, 32 Seconds is, and when the author unfolds that at the end of the book, I got chills.
The author brought me on a ride of vast emotions - from laughing out loud, to looking at and helping me resolve some of my old high school pain (I am middle aged).
This book is a great read for adults as well as teens. It is extremely well written, so not only will teens relate to the journey and issues of Julie, the main character, but they will be reading a book that could inspire them to write about their own life and struggles.
I have a daughter who is about to become a teenager, and she and I can't wait for her to read this book. The author's ability to creatively describe moments, such as "the rest of the memories joined in for a group hug..." was extremely breathtaking for me.
32 Seconds is a Must Read.
I struggled with the words that would do this book justice. Books are not only created to entertain us, uplift us, but to transform and touch us. This book does this.
Johanna Pitcairn's 32 Seconds is a wonderful book. She has created an uneasy, thoughtful, and profound story.
You follow Julie the main character, a teenager, on a journey of emotional struggle. Ms. Pitcairn delves into the dark recesses of Julie's mind and follows her as she fights her inner demons.
I found the unfolding of Julie's story moving and gut-wrenching.
I believe it's a worthy book and should be read by many. There's a strong possibility this book can reach out to many that are in similar situations and give them hope.
I found Ms. Pitcairn's story effective in portraying Julie's breakdown in spirit and how she finds the strength within herself to overcome what is pushing her down.
I would recommend that all read this.
I cannot wait to read another of Ms. Pitcairn's work.
Author Bio
J.K. Pitcairn
Johanna K. Pitcairn has dreamed of becoming a writer since childhood--authoring her first novel at the age of nine, and countless poems, stories, and screenplays by the age of seventeen.
Later, rather than pursuing a career as a director and screenwriter, she decided to go to law school, driven by her father's opinion that "writing does not pay the bills."
Ten years later, she moved to New York City, which inspired her to go back to the excitement, wonder, and constant change of being a writer.
Pitcairn is a huge fan of psychological-thriller novels and movies, and delves into her hopes, fears, friends, enemies, and everything in between in her own writing.