"Terrific book." Blood Red: The Complete First Season #paranormal
---
By tweeting this post, you can earn promotional tweets from me as part of the Amazon Tweet Exchange.
Details
here
.
---


Cover links to Amazon.com
Blood Red
The Complete First Season
Written by Vivian Wolkoff
Genre(s): Paranormal Romance, New Adult, Urban Fantasy



Disclaimer: Price subject to change without notice.



GET YOUR COPY HERE!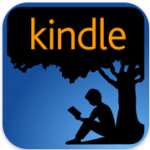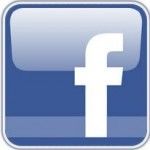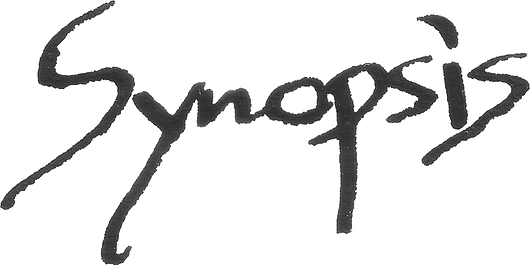 The story of Chris and Evie continues! Season 02 is live for pre-order now! Get it here:
http://amzn.to/1AOcL6h
For Evie Williams the world is very simple. Routine is good. Excitement is bad. Evie's friends think her life is boring but she's happy to play by her self-imposed rules. A boring life is a safe life.
But there's more to the world than Evie could possibly imagine. Vampires, witches and pro-Humanity terrorists are very real. And Evie has the rare ability to sense the preternatural world around her. Evie's beloved grandma, who also had this strange gift, fought to kill all preternatural creatures – and wanted Evie to follow in the bloody family business.
Chris is a vampire. He's been charged by his sire to study Evie and lure her into joining their clan. Someone with her gift would make a powerful, and rare, vampire. But loyalty to his sire is not why Chris keeps coming back for more snarky comments and film references. Evie is fascinating. She's the only woman who has ever said no to Chris – with or without his hypnotic glamour.
Chris wants Evie – body, heart and soul– all too himself. But can he turn his back on his clan and open his heart to Evie? Can Evie choose between her heart and her family's secret legacy?
Blood Red: The Complete First Season is a story of alpha male billionaire vampires turned heroes, damsels who refuse to be in distress turned superheroes and political conflicts solved by fights to the death.
Please note: Like a television series, this book series is broken up into episodes. Each episode is approximately 15,000 words long. This boxed set includes ALL EIGHT EPISODES in the Blood Red –Season 01! Save over 75% over buying the single episodes!
An excerpt from
Blood Red
The Complete First Season
Here's what
Fans are saying
I have been getting more into the supernatural stories lately, as I find they are intriguing and bring me out of my own reality. Blood Red: The Complete First Season by Vivian Wolkoff, truly impressed me. There is pretty much everything in here that you could possibly ask for; from witches to elves, to vampires and witches.
The characters were all very well written, along with the storyline plot.
I love that this novel is broken up into episodes, makes reading each one a bit more exciting. They are quick reads, not hard to understand, and definitely engulf you.
I can't wait to start reading the second season!
Blood Red: The Complete First Season by Vivian Wolkoff is a 440 page series. It includes eight episodes, several chapters for each, no chapter titles just numbers. The episodes are short, I was immediately hooked.

I kept going back to my kindle for days just to finish the book.

I loved the cover picture and font, it conveyed the series perfectly.

If you like stories with elves, vampires, witches and the like, you will love this supernatural tale. It did not disappoint. It was right up my alley.

The plot is layered and unfolds nicely as the book progresses. The writing was great and I really enjoyed all the characters, especially Evie. Her character growth was fun to read.

Terrific book.


Author Bio
Vivian Wolkoff
Vivian Wolkoff has always been in love with words - even before she could read them. So, it should be no surprise she turned to writing and reading very early in life.
She first self-published a poetry book at the age of 13, followed by two honorary mentions in contests promoted by a small publishing house in her native Rio de Janeiro, Brazil.
Then, she decided to do some living and find out what else she loved. After college and moving cross-continent twice, Vivian decided to turn to self-publishing again.
She is the author of Love You to Death, a standalone psychological thriller, and the Blood Red Series. She'll release Wicked Blue, a Blood Red novella, on September 18, 2015. Blood Red: Season 03 will be out on November 06, 2015.