Spicy Historical Romance: Only Marriage Will Do by @Jenna_Jaxon #romance
---
By tweeting this post, you can earn promotional tweets from me as part of the Amazon Tweet Exchange.
Details
here
.
---


Cover links to Amazon.com
Only Marriage
Will Do
The House of Pleasure
Written by Jenna Jaxon
Genre(s): Historical Romance, Spicy Historical Romance





GET YOUR COPY HERE!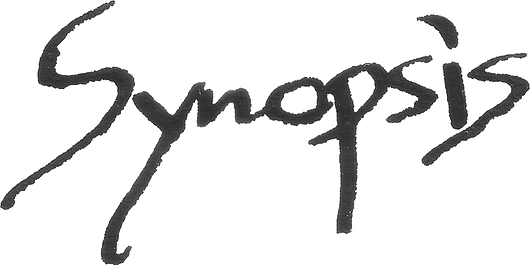 The House of Pleasure, #2
Happily-ever-afters don't always begin at "I do."
When the man of her dreams rescues Lady Juliet Ferrers from the villain claiming to be her husband, she is sure she has found her one true love. But is she free to marry him? Not to be deterred, Juliet arranges for her hero to escort her to her family estate in far off Northern England—hoping that along the way she can win his love—and his hand…
Captivated by Juliet's sweetness and beauty, Captain Amiable Dawson can't help but be spellbound by the promise of a life with her. But the spell breaks when questions arise about her marital status. Soon the upstanding Amiable is unsure if he is indeed married to Juliet. And when his rival absconds with her, Amiable must choose between the law of the land and his heart's desire to rescue Juliet once more…
91,000 Words
Author Bio
Jenna Jaxon
Jenna Jaxon is a multi-published author of historical and contemporary romance. She has just finished her fifth full length novel, To Woo A Wicked Widow, set in Regency England and the first book in her five part series, The Widow's Club.
Only Scandal Will Do, the first book in her Georgian House of Pleasure series, is available in both e-book and print. Only Marriage Will Do, second book in the series, is due to release early in 2015. Her medieval trilogy, Time Enough to Love, is published by Rising Phoenix Publications. Betrothal,Book 1, Betrayal,Book 2, and Beleaguered,Book 3 are now all available.
Jenna has been reading and writing historical romance since she was a teenager. A romantic herself, she has always loved a dark side to the genre, a twist, suspense, a surprise. She tries to incorporate all of these elements into her own stories. She lives in Virginia with her family and a small menagerie of pets. When not reading or writing, she indulges her passion for the theatre, working with local theatres as a director. She often feels she is directing her characters on their own private stage.
She has equated her writing to an addiction to chocolate because once she starts she just can't stop.